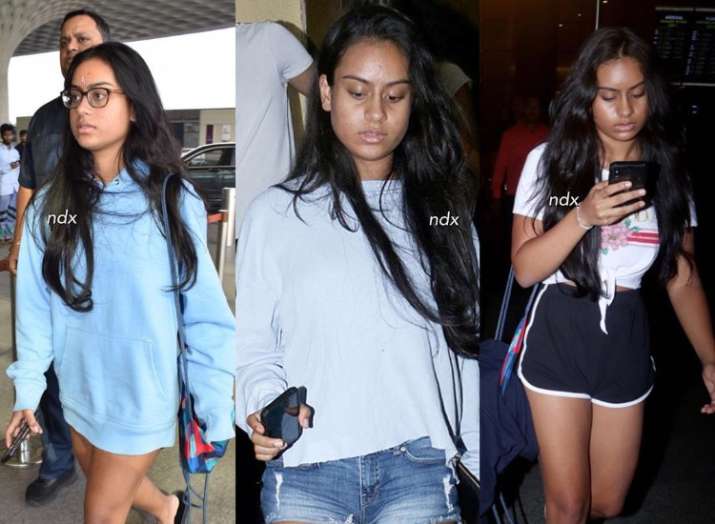 Ajay Devgn's daughter Nysa was trolled for her airport look. It's been quite some time for the event to take place. However, Ajay Devgn broke his silence now and came for the defense of his daughter. 
Nysa Devgn was once spotted wearing a long sweatshirt at the airport. Later on, she was strolled for her weird fashion sense and inappropriate dressing choices. Ajay Devgn, who is often known as a protective father, came forward recently, to defend his daughter.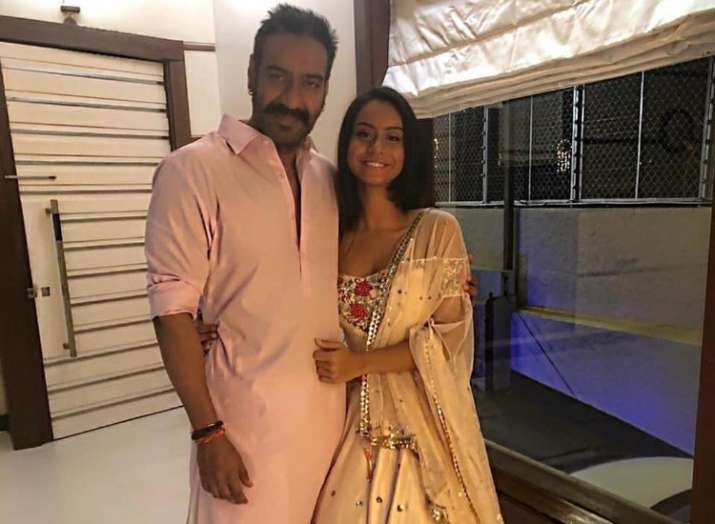 Most of the time we only look to the positive side of being a star kid. We often forget that being a star kid brings along a lot of responsibilities. Even the minutest move, against the wish of any one fan, can make them pay heavily. Also, since it's an era of trollers, you ought to head up with everything you do.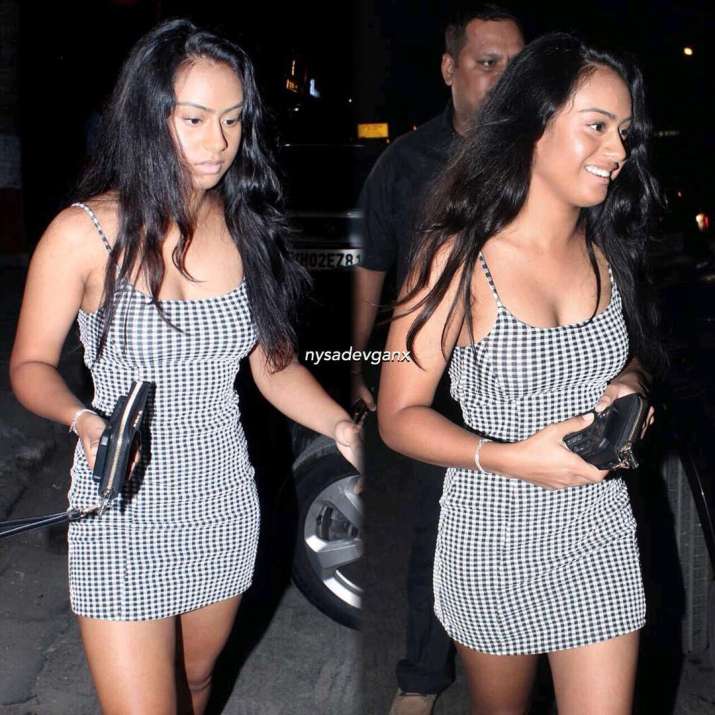 In an interview with Hindustan Times, Ajay said "She is just a 14-year-old and I feel, at times, people forget that and talk rubbish. She was wearing such a long shirt and she was also wearing shorts. Now because of the length of the shirt, her shorts weren't visible and the kid got trolled for that. "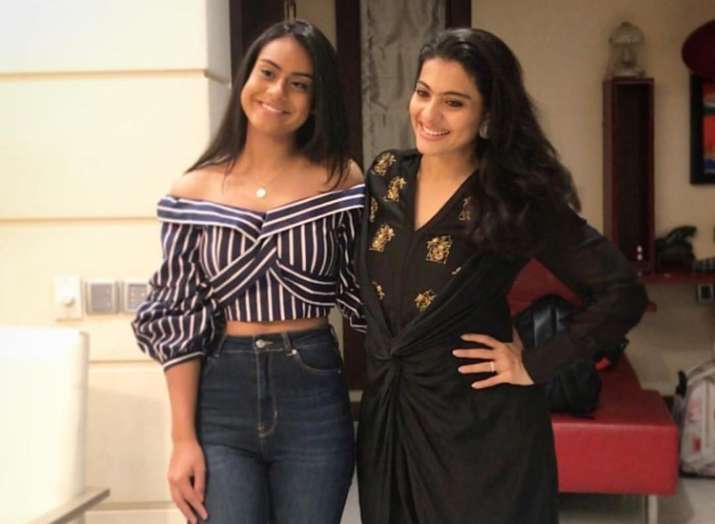 Ajay Devgn also told that it's unfair to the kids to be always occupied with the paparazzi. He said, "I don't know what kind of people these are and because of them, we are paying the price."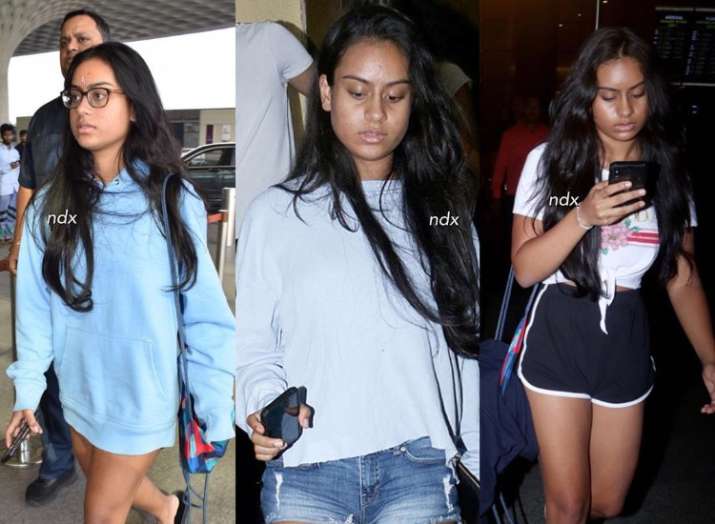 In fact, he also requested them, "I request the paparazzi to at least leave the children alone. Why are they paying the price for their famous parents? I don't think any child is okay with paparazzi. They want their space. They want to not dress up every time they step out, so it's very sad when such things happen."
Ajay Devgn like a protective dad took a stand for his daughter. He will be soon seen in Akiv Ali's De De Pyaar De alongside Rakul Preet Singh and Tabu. Watch the trailer here.