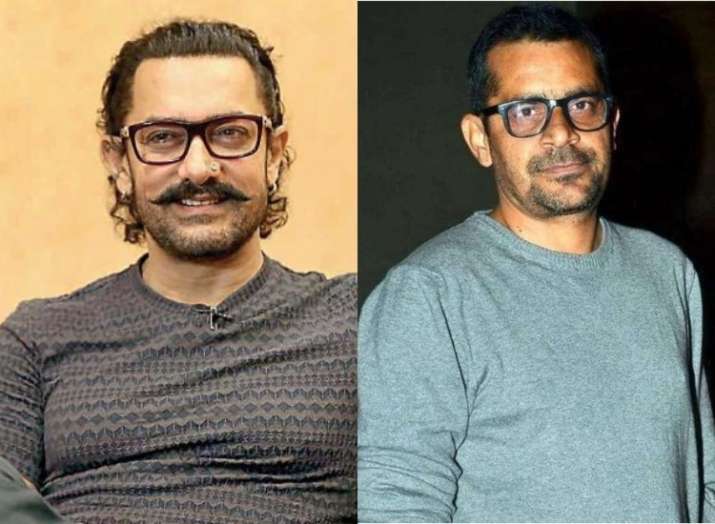 Since #MeToo movement is on a rise in the country, many Bollywood celebrities have come forward in support of women and their traumatizing experiences. While some are extending their support by encouraging them to speak up, others celebrities are trying to take a stand in their own way against people involved in sexual harassment. One such actor is superstar Aamir Khan who was all set to produce Gulshan Kumar Biopic Mogul but decided to exit the project owing to an earlier sexual misconduct allegation against the film's director Subhash Kapoor.
Subhash Kapoor was accused by actress Geetika Tyagi in 2014 of sexual harassment and when Aamir Khan and Kiran Rao got to know about it, they decided to leave the film. Now, director Subhash Kapoor has also reacted on Aamir Khan's decision and has said that he will prove himself innocent in the court. Talking to Indian Express, Kapoor said, "I understand and respect Aamir Khan's and Kiran Rao's decision. Since matter is subjudice, I intend to prove my innocence in the court of law. But I do want to raise a question – is secretly filming a crying woman without her consent and knowledge and uploading it on social media not harassment or abuse? Or is it fine if she is related to someone who is "accused" of a misconduct. If your answer is latter then for me it's nothing less than a khaap panchayat mentality."
T-series Chairman and Managing Director Bhushan Kumar also commented on the issue and made it clear that Subhash Kapoor will not direct the Gulshan Kumar biopic now. Bhushan Kumar said, "It is our foremost duty to make our industry safe for everyone, make an industry that creates environment of equality and a better place to work. With the on-going proceedings against the director that have been brought to our notice, everyone at T-Series has decided to not work with the director."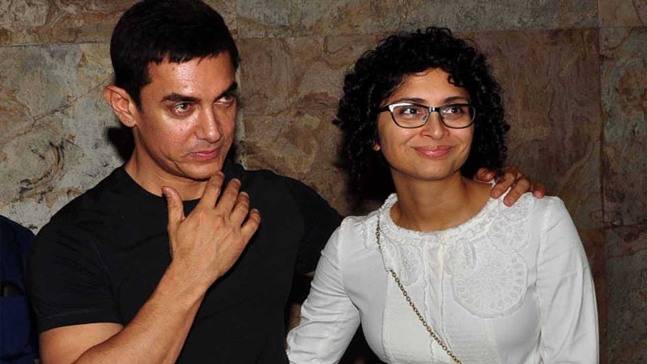 It was started when actress Geetika Tyagi on Tuesday tweeted to Jio MAMI Mumbai Film Festival, which has Aamir Khan's wife Kiran Rao as one of its founders, asking if Kiran "remembers that her husband himself was working with #subhashkapoor who is being prosecuted for sexual assault and molestation." This made Aamir Khan and Kiran Rao inquire about the case and they decided on leaving it eventually. 
Aamir Khan issued a joint statement that they would step away from a film as 'someone'associated with the project had been accused of sexual misconduct. The statement did not mention the project and the person's name. The statement read, "At Aamir Khan Productions, we have always had a zero-tolerance policy towards sexual misconduct and predatory behaviour of any kind."
— Aamir Khan (@aamir_khan) October 10, 2018
Even Geetika Tyagi lauded Aamir Khan's decision tweeted, "This is COMMENDABLE and this is the kind of support we want so that more and more women can come out. Thank you @aamir_khan thank you #KiranRao #TimesUp #MeTooMovement"
This is COMMENDABLE and this is the kind of support we want so that more and more women can come out. Thank you @aamir_khan thank you #KiranRao #TimesUp #MeTooMovement https://t.co/dIDr88Mh9L

— Geetika Tyagi (@TyagiGeetika) October 10, 2018
More Bollywood stories and picture galleries
For all latest news and updates, stay tuned to our Facebook page