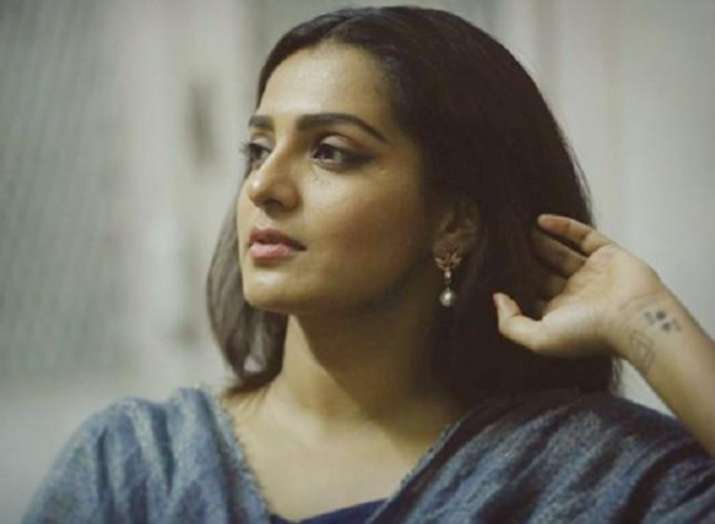 Ever since the #MeToo movement has spread its wings in India, many shocking revelations have been made. With names like Sajid Khan, Alok Nath, Vikas Bahl and others have popped up in the list of accusers, many women have taken out that courage to open up about their #MeToo stories. Talking about her trauma, another actress has found her voice to speak about the heinous crime that happened to her and she is 'Take Off' actress Parvathy.
Talking about her #MeToo movement at the Jio MAMI 20th Mumbai Film Festival with Star, actress Parvathy revealed that it took her years to realise that she was assaulted as a child and that it's still a daily affair for her to consider herself a survivor. "It happened to me when I was very young. It took me 17 years to realise it did happen to me. I was three or four years old. I didn't ask for it. But I was assaulted. And then to speak about it, it took me another 12 years," Parvathy said.
She added, "To sit and speak of it as a fact that has happened to me...but not being defined by my gender. So, I sit here as a person first and the rest of the tags come in. But you know where the survival part comes... it's still a struggle for me on a daily basis to realise it, acknowledge it and get past it. It's a daily affair. And then let my friends know, my parents, cope with it. It becomes an extreme exercise on a daily basis."
Parvathy, who is a member of the Women in Cinema Collective (WCC), an outfit of women in the Malayalam film industry, has always been vocal about how she was raised as a confident and outspoken girl but still she wondered did she ask for it or did she deserve it. "As a personal experience, I know it's still a daily affair for me to consider myself a survivor. Survival is not just a physical thing. It's a constant mental affair. So, I kind of really draw a lot of power from that word," she said.
More Bollywood stories and picture galleries
For all latest news and updates, stay tuned to our Facebook page