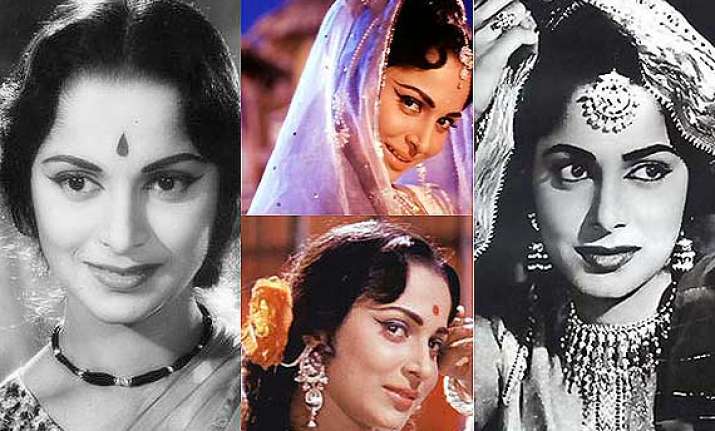 She is the legendary actress and iconic diva.
Waheeda Rehman had it all,  an immense amount of talent, a rare beauty, a grace and dignity that few possess and she was a superb dancer. Her name means "the unique one" and few actors have had a career, and life, quite like Waheeda Rehman.
From being discovered by Guru Dutt by sheer accident at the age of 17 to becoming a successful star in Bollywood, to giving it all up one day and moving-toddlers in tow-to a derelict farm on the outskirts of Bangalore with husband, Rehman has done it all.
Waheeda Rehman is one of the most beautiful and versatile actresses which Indian cinema has and even at this age she can give a tough competition to many newbie present in Bollywood.
Here we brings to you the top ten songs of this beautiful actress.