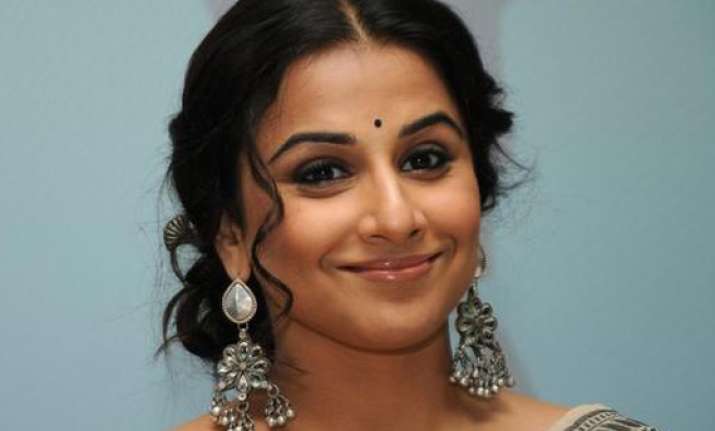 Mumbai: Dia Mirza, who has once again donned the producer's hat for thriller "Bobby Jasoos", is confident about her decision to rope in Vidya Balan to play the lead because she feels no other actor could do justice to the role of a detective.
"There is nobody better than Vidya who can play Bobby. I love Vidya as a human being. Her remarkable quality of being rooted with the truth is reflected in every performance. I don't believe anyone else can act, the way she does," Dia said in a group interview here.
Sameer Shaikh will direct "Bobby Jasoos" and it will go on floors Nov 15. The film will release in April next year.
Dia's production banner is named Born Free Entertainment and she co-owns it with Sahil Sangha. Their first film was "Love Breakups Zindagi" in 2011.