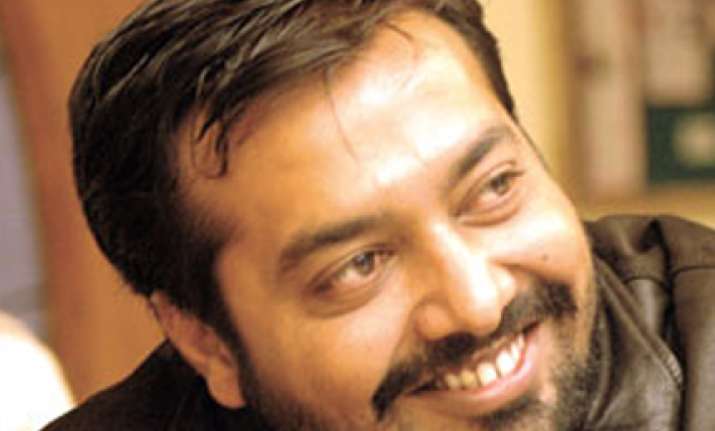 Filmmaker Anurag Kashyap of 'Black Friday' and 'Dev D' fame will direct four to five movies produced by UTV and creatively produce the same number over a period of three years.
The deal comprises a total of nine films over the next three years.  "Anurag Kashyap is an extremely talented director, with a unique vision for his projects.
There is a clear connect between how we want each of our films to be exceptional and diverse in various aspects and how Anurag treats each of his projects," said Vikas Bahl, Chief Creative Officer (CCO), UTV Motion Pictures.  He said 'Dev D', a UTV Spotboy movie directed by Kashyap, was a blockbuster and set the base for a phenomenal working relationship.
 "Now, we want to take this association forward with a long term perspective, and that is exactly how this idea came about," he said.  Kashyap said he appreciated UTV's efforts to support films and filmmakers in delivering a creative vision that the films demand.  "Making Dev D was one of the most satisfying experiences and the production and distribution support that I got from UTV was the best I ever had. A repeat of that is always welcome." PTI