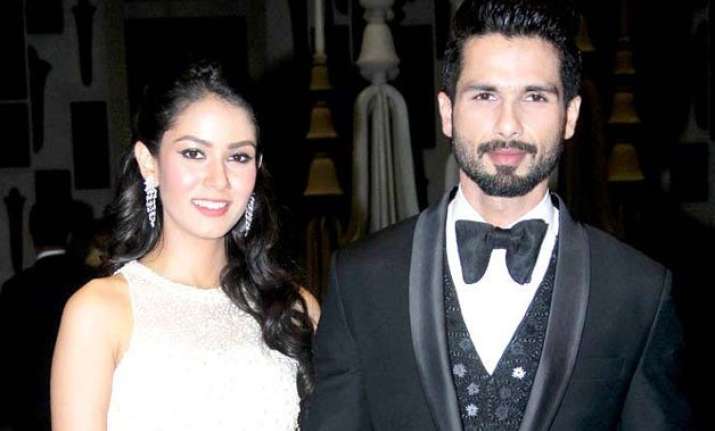 New Delhi: Shahid Kapoor surprised one and all when he suddenly announced his marriage to Mira Rajput, a Delhi-based girl, who nobody knew. Millions of girls saw themselves at Mira's place thinking if the Bollywood hunk can marry an ordinary girl then why not them.
Within no time, Mira started grabbing eyeballs and became everybody's centre of attraction. The duo got married within few months and Bollywood got a new star wife.
The couple is now happily married and the biggest proof of this is Shahid Kapoor's Instagram account. He constantly keeps on posting adorable pictures of himself with his loving wife.
However, even after becoming a star wife there is not much known about Mira Rajput. All we know is that she completed her studies from Delhi's Lady Sri Ram College and married the most chocolaty boy of Bollywood.
And now this adorable couple has recently entered a new phase of life - parenthood.
Yes! Mira Rajput gave birth to a baby girl on August 26. Indeed the couple is over the moon after the news.
As Mira Rajput turns a year older today, we reveal 5 unknown facts about new mommy of tinselvile.
1. Mira's family, who currently resides in Chhatarpur, Delhi, basically hails from Punjab. Her father is a well-settled businessman and she has two sisters. She is the middle one.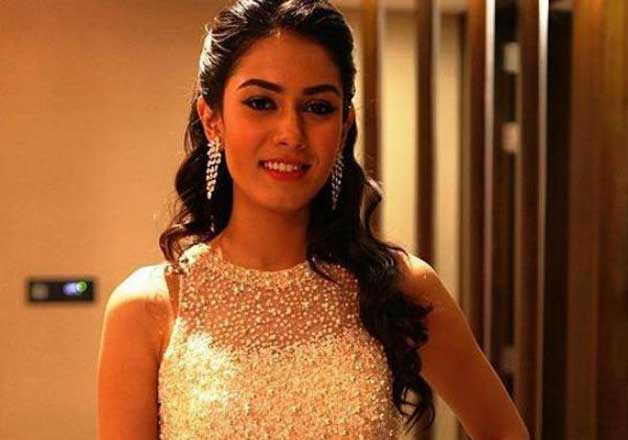 2. She has always been very good in academics. She scored 10th rank in Delhi University's Common Admission Test in English (CATE).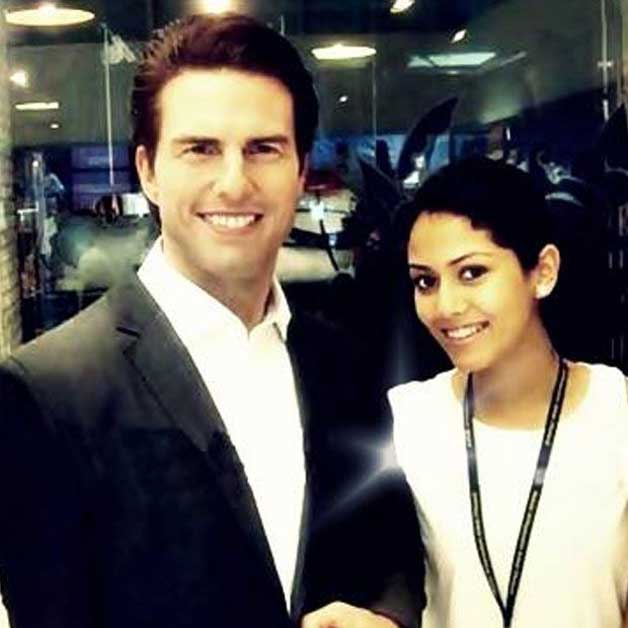 3. Mira has had an encounter with the Hollywood biggie Tom Cruise during her internship with United Nations. She may appear to be shy and vulnerable but actually is a smart and confident girl.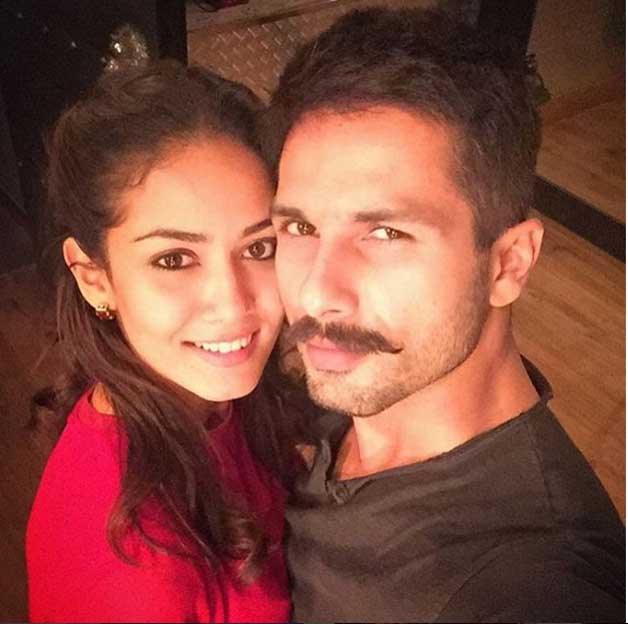 4. While Shahid Kapoor loves to dance, his newly-wed wife is an avid music-lover. She is mostly inclined towards western music and Avil Lavigne, Beyonce and Demi Lovato are her favourite musicians.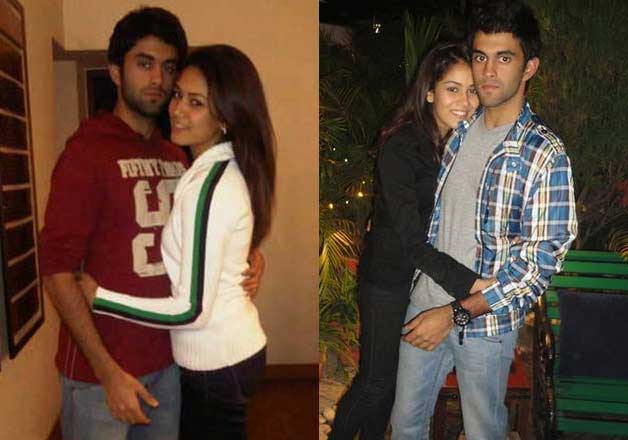 5. Before marrying the Bollywood hottie, Mira had a past. She was in a relationship with a model named Aditya Lal. They were together were two years.