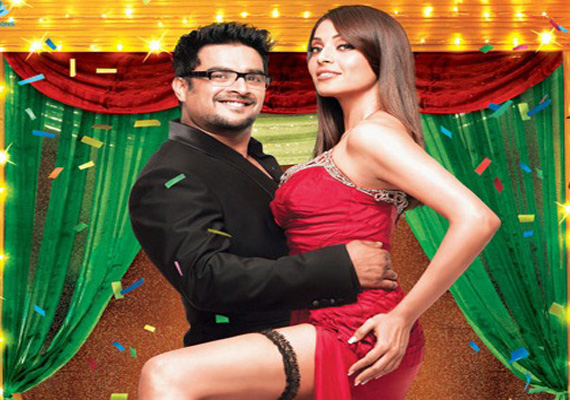 Mumbai, Feb 14 : The makers of French film 'Heartbreakers' have filed a case against the producers of Jodi Breakers, starring Bipasha and Madhavan on grounds of copyright infringement, says a media report.

Universal Pictures International France and Ors (a co-producer of Heartbreakers and a part of American entertainment company NBC Universal Inc) has filed a case against the Jodi Breakers producers in the Bombay High Court for infringement of copyright and asked for Rs 50 crore as a compensation.

Jodi Breakers is "inspired" by the French film starring Romain Duris and Venessa Paradis.

 Insia Dariwala, a relatively new writer-filmmaker claimed to be the original owner of the idea behind the film.  She had even registered a complaint with the Film Writers Association.

A lot of A-lister Bollywood producers including Karan Johar were interested to buy the rights of the French film. The negotiations were on, said a source.

"The producers were then aghast to see the promos of Jodi Breakers, the plot of which is strikingly similar to their film. It's a huge loss for them and they decided to take serious action against the Bollywood producers for plagiarism", says the source.

The source adds, "The French producers have filed the case against five people the producer, Prasar Visions Pvt Ltd, director Ashwini Chaudhary, the writer, the processing lab and Dariwala who claimed that the producers stole her idea. The first hearing took place on February 10 and today is the second hearing."

The Neolegal Associates (a leading intellectual property firm which handles many such litigation for Hollywood studios) represents the Heartbreaker producer.

Xerxes Ranina, the founding partner says, "The matter is subjudice. I won't be able to comment on the specifics of the case other than the fact that the case has been filed in the Bombay High Court."