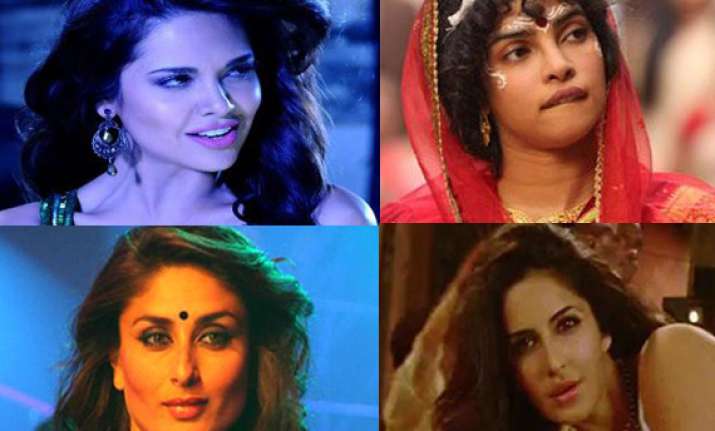 While you are out to burst your firecrackers this Diwali we would love to reveal some firecrackers  that Bollywood has produced this year.
Have a look at the top five.
1.
Priyanka Chopra
- The 'Fuljhadi'. The actress with her innocence in Barfi! has made admirers fall in love with her. The natives enjoyed her like they always enjoy burning the 'Fuljhadi' and feel happy with its sparks in their hand. Nothing could be a better name for Priyanka than Fuljhadi this Diwali.