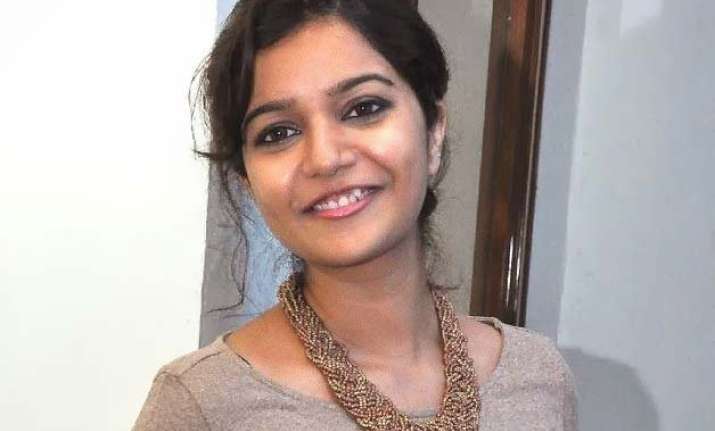 Hyderabad: Actress Swathi Reddy, who is basking in the success of "Karthikeya", is being considered for the sequel to last year's Telugu sleeper hit "Geethanjali". The rest of the cast is expected to be finalised soon.
"The plan to make a sequel was finalised in December last year. Since then the makers have been on the lookout for a suitable heroine to play the titular role. Swathi Reddy is likely to be part of the sequel. The talks are going on," a source from the film's unit told IANS.
"Geethanjali", a horror-comedy, was received very well and turned out to be one of the profitable ventures of 2014.
Anjali, who played the lead in the original, won't be part of the sequel.
"Since this will be a fresh script, the producer felt it would make sense to cast someone else," the source added.
Raj Kiran, the director of "Geethanjali", will helm its sequel too. It will be produced by Chinnababu.