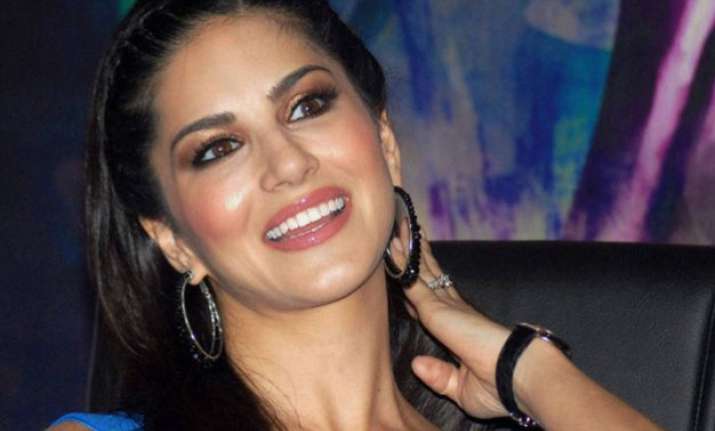 New Delhi: After taking Bollywood by storm actress Sunny Leone is about to don a new role, that of an author. Surprising as it may sound, her husband actor Daniel Weber has confirmed this news.
Daniel was quoted by a leading daily as, "There's no biography. Sunny is writing around 12 to 15 short stories. Every year, an Indian publisher chooses a few writers. This time around, Sunny has been chosen. She has been given a topic, and each story will be around 2,000 words. Once they are completed, they will be available online."
He also added that the stories will be released for 12 days consecutively.
Earlier this year, news about Sunny penning down her biography had been doing rounds of media, but she refuted these rumours.
Not an autobiography, but Sunny is turning into an author, for sure.
When questioned if she will write stories about her life, Sunny chuckled, "As long as I am in India, there are a lot of chapters to be written (laughs). There is a lot that goes on here."
The bombshell of Bollywood won support from her fellow colleagues in Bollywood and a majority of netizens when she was faced a 'sexist' interview. Sunny was grilled by questions from the interviewer about her past but she handled them gracefully.
Sunny was asked if she would ever write her biography, she said, "Every nonsense article that has come out over the last five years should be printed. And then, I will write my own commentary on exactly what happened. That would be a bestseller."