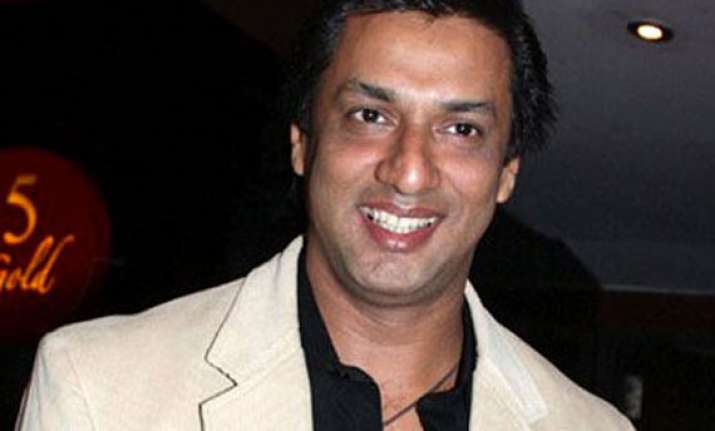 Mumbai, Nov 5: Supreme Court today granted a big relief to Bollywood filmmaker Madhur Bhandarkar in a rape case involving  model Preeti Jain.
Preeti Jain's counsel told to the court that she is not interested in taking the matter further
Bhandarkar, who has directed Bollywood hits like Fashion, Page 3 and Chandni Bar, had also approached the court seeking to have the probe against him quashed since proper procedure had not been followed in the case.
Jain had filed a case of rape against Bhandarkar in 2004 in a Mumbai police station, in which she had alleged that she was raped 16 times between 1999 and 2004 after promising to cast her in his films.  Bhadarkar had claimed innocence.
The police had said in its report that the case was false, but a magistrate's court had ruled in 2011 that the director should face a criminal trial.
The director had then approached the Bombay High Court, but the court had refused to stay the lower court's order.