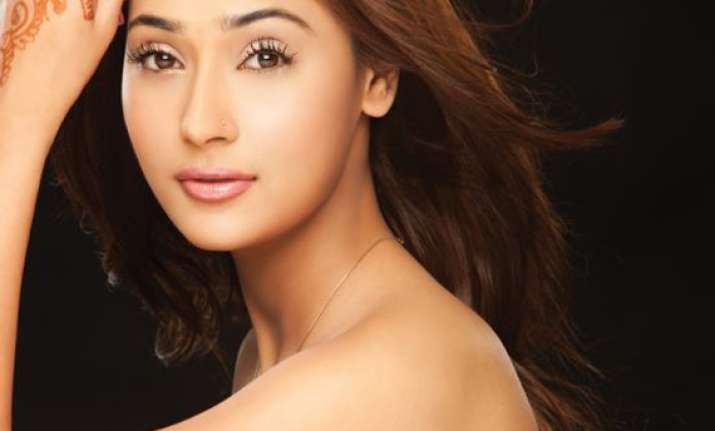 Mumbai: The Rajasthani nurse Bhanwari Devi's assassination has caught the attention of numerous filmmakers.
As many have started working upon portraying the story behind her murder, TV actress Sara Khan has got the opportunity to essay the role of nurse in the movie titled "B** ch".
Sara, who is very excited to play the role, says, "It is a very challenging subject. When I heard the script, I was happy because the role will help will help me come out of my innocent and docile bahu image."
Renowned as Sadhna for TV serial "Bidaai", actress Sara Khan is doing the uphill struggle to get into the skin of the controversial lady. The actress is learning classical dance alongwith Marwari language, as it was Bhanwari's dialect. 
Sara wishes to break her image of 'Bahu' and by playing this role she will come out of her innocent image. 
Meanwhile the producer Ranjeet Sharma has already started shooting his film with actress Sadhika Randhawa. 
It is nevertheless a war between the filmmakers and their artist. And it will be exciting to see as who will be hailed for portraying a better Bhanwari on screen.