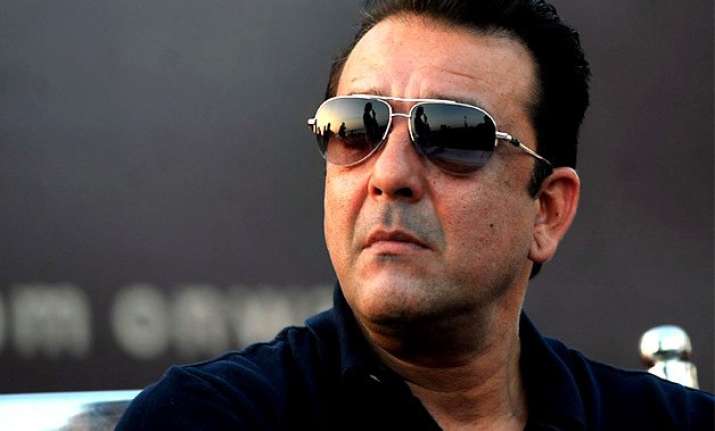 New Delhi: Bollywood actor Sanjay Dutt, who was out from Yerwada jail on a 14 day furlough is finally going back to the jail today. Sanjay Dutt who was granted two weeks' furlough by the state prison authorities on December 24 had reportedly applied for an extension, which has been rejected.
Sanjay, who is currently serving a five-year jail term since nearly 18 months, had applied for the furlough in November.

Also read: Sanjay Dutt's frequent furlough to be investigated by Maharashtra govt
Earlier, he had taken furlough on medical grounds in October 2013 for 28 days, followed by a similar leave for 28 days in December 2013, to tend to his ailing wife Manyata - the latter had sparked protests.
His wife's prolonged illness prompted him to seek further parole in January for another 28 days.
Sanjay was convicted for illegal possession and destruction of an AK-56 army assault rifle during the 1993 Mumbai communal conflagration before the March 12, 1993 serial bomb blasts in the city.
Also read: Sanjay Dutt returns home on furlough, has lost 18 kg in jail
Following a Supreme Court directive, he had surrendered May 16, 2013, and was shifted to the high-security YCJ in Pune to serve the remainder of his 42-month sentence.