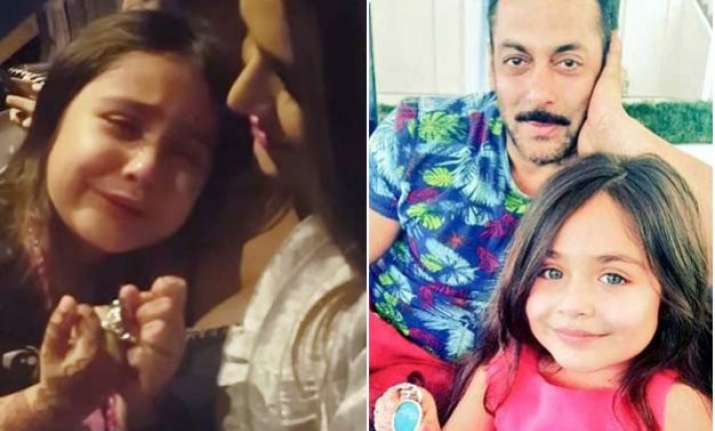 New Delhi: Salman Khan's 2015 blockbuster Bajrangi Bhaijaan made almost everyone emotional. Even Aamir Khan couldn't hold back his tears after watching the movie.
But it was little Suzi's cry that touched Salman Khan's heart to core. Remember the little girl whose crying video had gone viral when Bajrangi Bhaijaan was creating waves at the box office.
Movie's director Kabir Khan had shared the video on his Twitter account in which the girls was seen saying that she wants Salman Khan because she loves him. Salman had replied to the video with 'I Love You too'.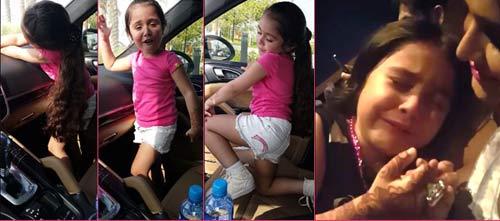 But guess just posting and moving on is not in Salman's nature. The actor went extra miles to meet the little fan in person. Apparently, he asked someone to get in touch with the girl, who is a resident of Delhi, and arrange a small meet with her. Finally, Salman met her at on the sets of Sultan, a few days back.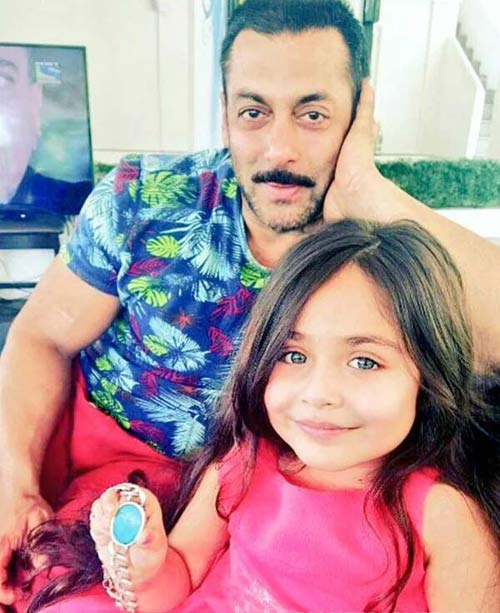 As per a source quoted by an entertain website, "Salman was very touched after seeing Suzi cry after Bajrangi Bhaijaan and so he wanted to meet her personally. Suzi flew to Mumbai from Delhi a few days back and met with the actor on the sets of Sultan. Salman spent a lot of time with her. He spoke to her and even played with her."
And not only this, Salman even presented her with a replica of his iconic blue stone bracelet.
Aww! Isn't this too sweet for a superstar to do for his young fan. Indeed it is.
Watch the video of Suzi crying for Salman Khan and if you too are touched then tell us your emotions in comment box below.