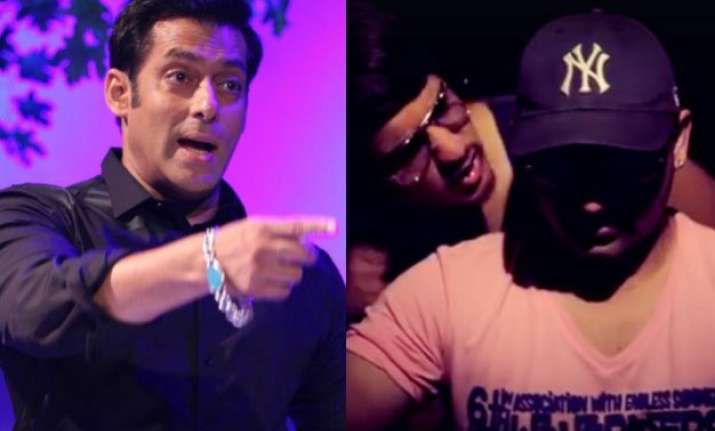 The world is filled with die-hard Salman Khan fans for whom the actor is no less than the avatar of God. They stood with Bhai in the happy hours as well in the gloomy nights and are ready to do anything for his smile.
Also, he is one such man in Bollywood who is adored for his humble nature, simple lifestyle and a larger then life persona.
However, this video by 'The Comedy Factory' will annoy all of those mentioned above.
In three minute long clip, Aariz Saiyed & Manan Desai are shown singing rap on Salman Khan's life. From hit & run case to his alleged love affairs, the video contains everything to offend a Salman Khan fan.
Anyways, watch the video here:
PS: Want to get trolled? Tired of too much love? Then go ahead and show this video to a Salman Khan fan and you would get plenty of hatred in return!