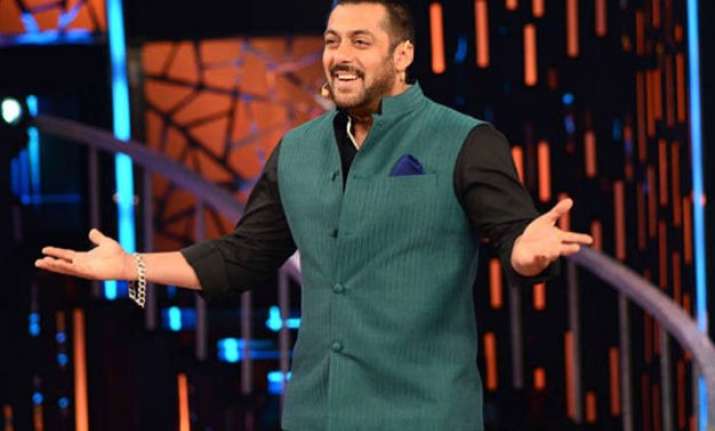 New Delhi: Superstar Salman Khan is probably the biggest reason viewers watch the reality show Bigg Boss 9. He returned as the host of the high-end drama laden show for the fifth time this year.
There was speculation before the season began that Salman might not be the host of the show. However, the audiences were in for a treat when the superstar announced that Bigg Boss Nau belongs to him.
It would only be fair to assert that this has been one of the most dull seasons of the show. The contestants were lethargic, the oomph factor was missing and the tasks bland to keep viewers hooked up.
However, Salman breathed entertainment to the otherwise tasteless season. With his sense of humour, the 'Bajrangi Bhaijaan' star made everyone laugh their guts out. He grilled the contestants, was a perfect host for the stars who visited the show and did funny things to keep his fans pleased.
As the season draws to a close with the finale airing tomorrow, we bring to you a video with the best moments of Salman as a host. It wouldn't be flattering to say that Salman Khan is at its best when he donned the anchor's hat.
Watch the video right here: