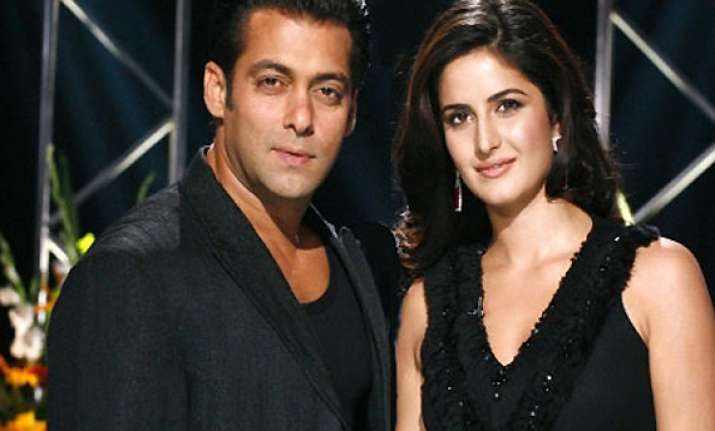 Mumbai, Oct 24: Bollywood stars Salman Khan and Katrina Kaif, who are in Turkey shooting for Kabir Khan's film 'Ek Tha Tiger' are safe, reports Times of India quoting a source close to the unit.

The source said: "They are shooting in Istanbul which is far away from Van, which has been hit by a massive earthquake."

Salman Khan, who was in India for two days to shoot for Bigg Boss, landed on Sunday morning the day quake hit Turkey.

Kabir Khan, who earlier tweeted, "Every city has its own energy and character and I love capturing that."

Salman will be shooting in Turkey for nearly a month and then flies to Iraq to shoot for the same film. A source said, "Some portions of the film will be shot in the northern border of Iraq and some other middle east countries."

'Ek Tha Tiger', which will be Salman's next Eid release is a spy thriller shot in five countries.

The  source said, "One will get to see a different kind of action not like Bodyguard or Dabanng. It is on the lines of Bourne Identity."