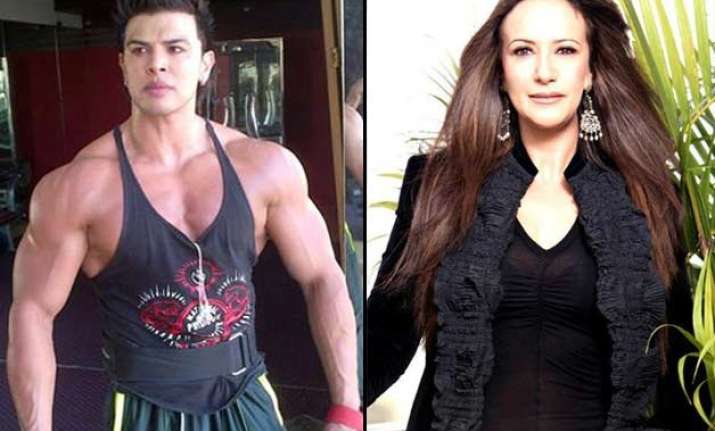 New Delhi: The case of cheating, filed by Jackie Shroff's wife Ayesha against 'Style' actor Sahil Khan, has taken an ugly shape as the latter has produced some intimate pics to the Court showing him along with Ayesha in a compromising situation.
It may be recalled that in November Ayesha Shroff filed a formal case against Sahil for not returning her a whooping amount Rs 5 cr given by her for buying gifts for her family. And now in a new twist the actor's lawyer has submitted some intimate pics to the court, which has both Sahil and Ayesha in a compromising situation implying there was much more than just professional commitment between the two.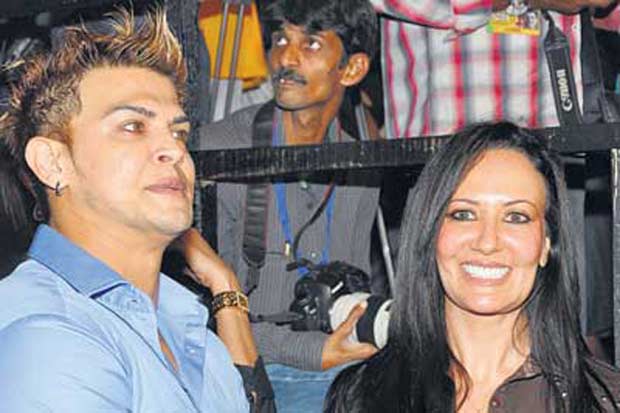 Sahil's prosecution also alleged that, "Sahil did not give back the gifts, which Ayesha had asked him to buy with the money given by her for an expensive car for her husband, an expensive watch and a pair of diamond earrings. If she is saying that theirs was a business relationship, why did she ask Sahil to buy all this for her?" a leading daily quoted him as saying.
On contrary to this remark, Ayesha's lawyer is adamant that such photographs are only diverting the case which is of cheating.
"The court should not entertain the photographs as they do not concern the matter at hand. Also, if you (the defence) are showing such photos, we need the source as they could be morphed. We need Sahil's custody so that we can investigate about the cheating, the gifts that he has not given back and about the phone from which the pictures were taken", Ayesha's lawyer was quoted as saying.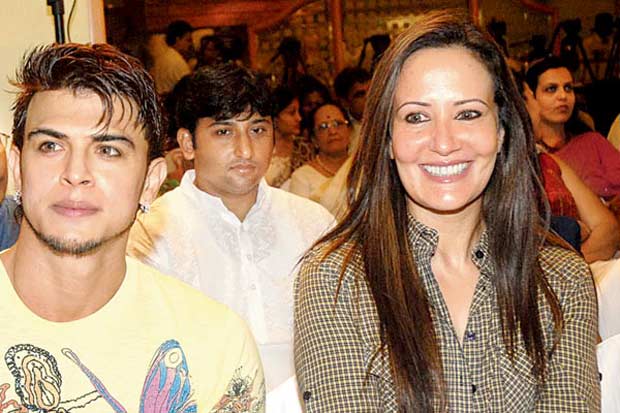 When a leading daily tried to contact both Jackie as well as Tiger for their stand, they decided to stay tight-lipped on matter.
Well, at this stage, it's difficult to judge who is saying the truth. But one thing is for sure, this is definitely one of the ugliest legal battles between Bollywood celebs in the recent years.
Last year in October, Sahil Khan was assaulted by actress Sana Khan's beau Ismail while he was in gym, alleging that Sahil gave wrong news about Sana to the press.
Both Sana and Ismail were arrested but later got released on bail.