Follow us on Bengaluru: Ricky Kej, an unknown name for the music lovers, has become world famous overnight by winning the Grammy. Kej has mostly worked for commercials and have composed over 3,000 jingles.
Banguluru based musician Kej has also worked in few Kannada films and also has few music albums under his name. His 14th album 'Winds of Samsara,' in collaboration with African flautist Wouter Kellerman has got him a Grammy for Best New Age Album.
The album has 14 songs as tributes to Mahatma Gandhi and Nelson Mandela. In an interview with Indian Express, Kej said that he met Wouter in Los Angeles where they started on a song on their respective fathers of nations that grew into 14 songs. Ricky says that he had no commercial motive behind the album.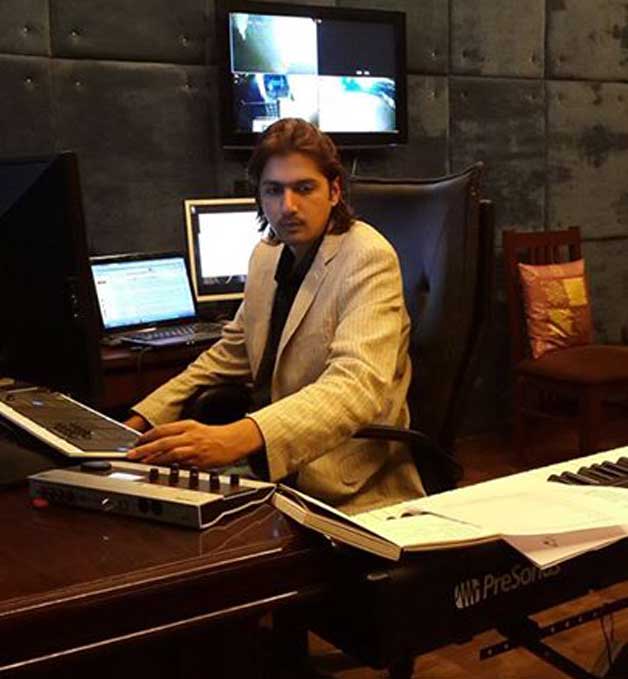 Kej is actually an American citizen but still considers himself as Bangalore boy. He was born in US but his family moved to India when he was 8 years old. Kej started playing guitar and keyboards in middle school. He was studying dentistry when he decided to make music his career and started learning Hindustani classical music and western classical piano. He faced some opposition from his family for giving up a career in dentistry and following choosing an uncertain carrer in music.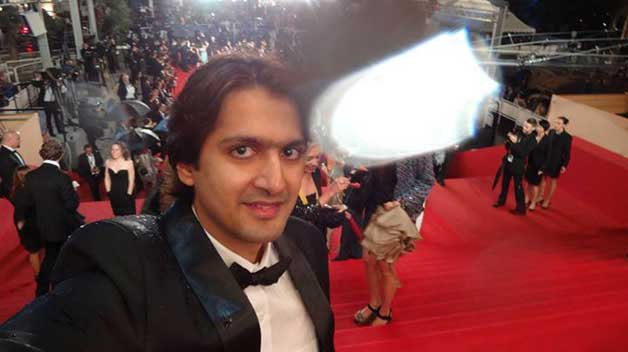 Ricky has created jingles for big multinational companies like Google, Intel, IBM, Sony, Pepsi, McDonalds and many other brands. He composes music with passion, be it a song or a jingle and that his recipe of success.