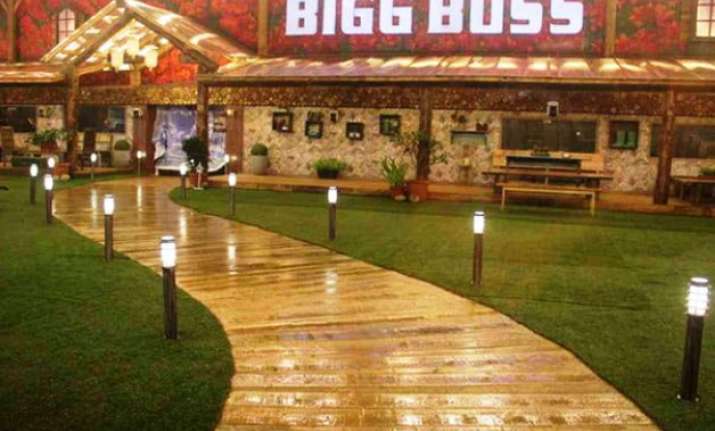 New Delhi: The popular reality show Bigg Boss has always made to the headlines and so have its contestants, irrespective of the season they participated in.
Even after their elimination from the show or the end of the respective season, there are contestants of Bigg Boss that continue to stay in the limelight for one or the other reason.
This time an ex-contestant of Bigg Boss has alleged of being molested on the sets of a TV show.
We are talking about Bigg Boss 7 contestant Ratan Rajput.
Ratan is currently seen in a socio-mythological TV series 'Santoshi Maa'.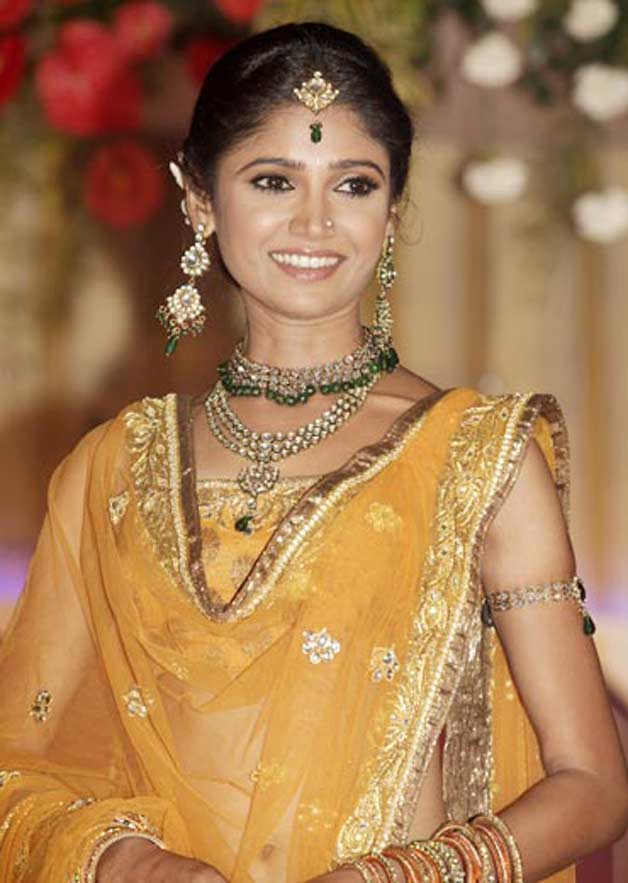 According to the media reports, the actress was shooting for her show when a lightman molested her. While Ratan immediately demanded a strict action against the accused, however, her complaint fell on deaf ears.
Furious over the incident, Ratan refused to shoot further, until the channel rebuked and dismissed the lightman. Reportedly, the channel had to fire the accused lightman before Ratan resumed the shooting.
This is not the first time that an ex-Bigg Boss contestant had made it to the news for alleged molestation. Recently, Pratyusha Banerjee also a contestant of Bigg Boss season 7 has alleged molestation by cops at her house in Mumbai. However, the police department had straight rubbished her allegations.