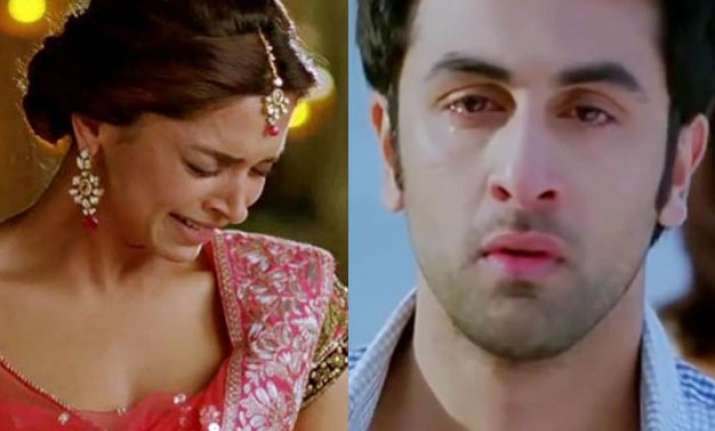 Mumbai: Former love birds Deepika Padukone and Ranbir Kapoor reportedly had an emotional breakdown on the sets of 'Tamasha' on the last day of the shoot.
The entire cast of the movie were taken aback after seeing the over flow of emotions from Ranbir and Deepika.
"It was the last day of our shoot and the final days do tend to get emotional for the whole unit. But this was something else altogether. Both Ranbir and Deepika broke down. We were all taken aback, since these two are not known to be demonstrative of their emotions," a source was quoted as saying by a leading news portal.
However, Ranbir Kapoor cleared the air and said his emotional breakdown on the set of "Tamasha" has been blown out of proportion.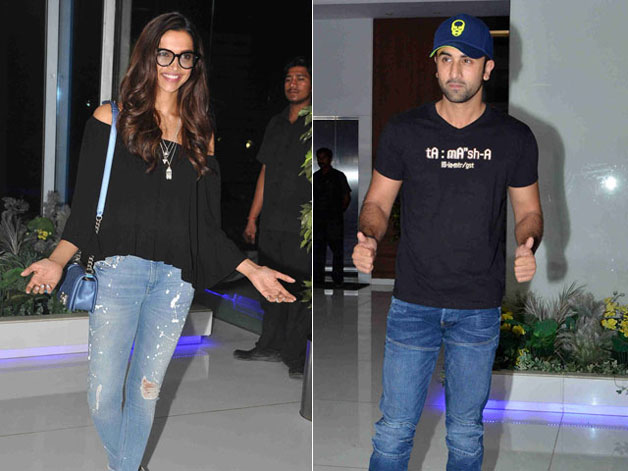 The actor, who last paired with Deepika Padukone in 2013 hit Yeh Jawani Hai Deewani, clarified that he had only tears of joy on the completion of the Imtiaz Ali-project.
On Saturday night, Imtiaz threw a wrap-up party of their upcoming film "Tamasha". Ranbir attended it with his co-star Deepika Padukone and the film's producers Sajid Nadiadwala and Siddharth Roy Kapur.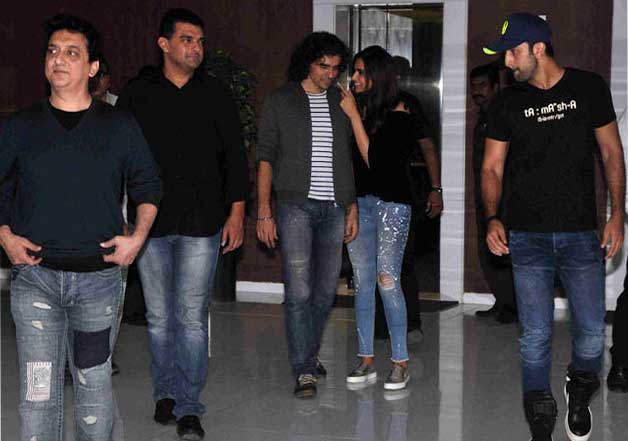 "I don't think we got emotional the way it was written (in the media). I think we all were very happy. For me, it was my second film with Imtiaz, my second film with Sajid bhai... and my third film with Deepika. So, I was very overwhelmed because this film 'Tamasha' finished very fast... we never felt the duration of this film," he said.
Ranbir also said the team had a lot of fun "while shooting the film" as it was not as intense as his last movie with Imtiaz - "Rockstar".
'Tamasha' will hit the screens in November.