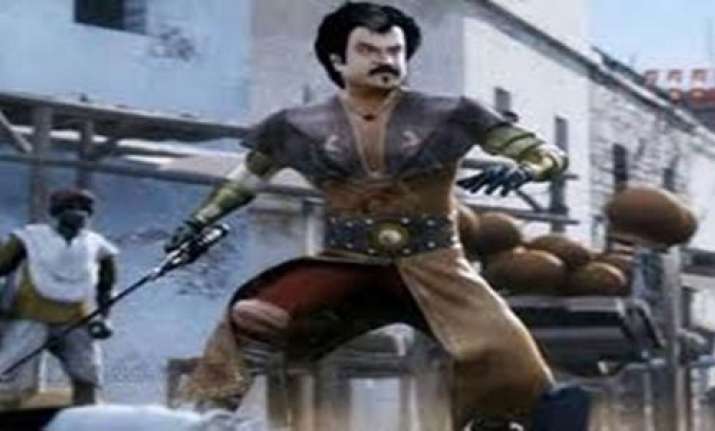 The superstar of the South Rajinikanth has returned from treatment in a Singapore hospital, but a source close to his family has revealed that the actor may not be able to fighting/action sequences or hard dancing scenes any more. 

The source said, the star had a kidney transplant in Singapore, and the doctors there have advised him not to do any hard scenes of fighting or dance, as too much tiring routine may adversely affect his health.

A body double has been arranged for Rajnikanth to do the hard action sequences with Deepika Padukone in a scheduled film. The body double will be wearing a mask of Rajinikanth while doing the fighting sequences.

Rajinikanth's bad health has affected nearly Rs 100 crore of investments in the burgeoning film industry in the South, the sources said.