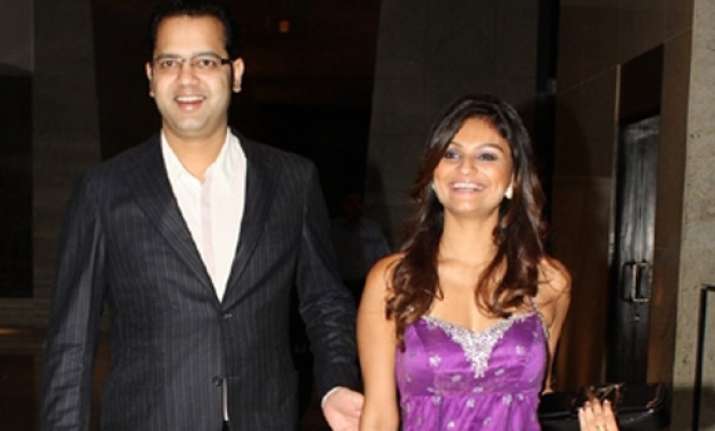 Mumbai, Feb 7: Rahul Mahajan's wife Dimpy Ganguly is gearing up to make her telly-soap debut this week. She will be playing the role of an icchadhari naagin in the sequel to Doordarshan's Chandrakanta serial, reports HT City.

Dimpy will be seen on the Sahara One show, Kahani Chandrakanta Ki, as Naagin Jwaala, who plots revenge on dacoit Mangal Singh for killing her lover, serpent Jeewan, to steal the Nag Mani.

Says Dimpy, "I love my character. Since I've never done a show in this genre before and I know the producer-director 9Sunil Agnihotri), it became a win-win situation for me."