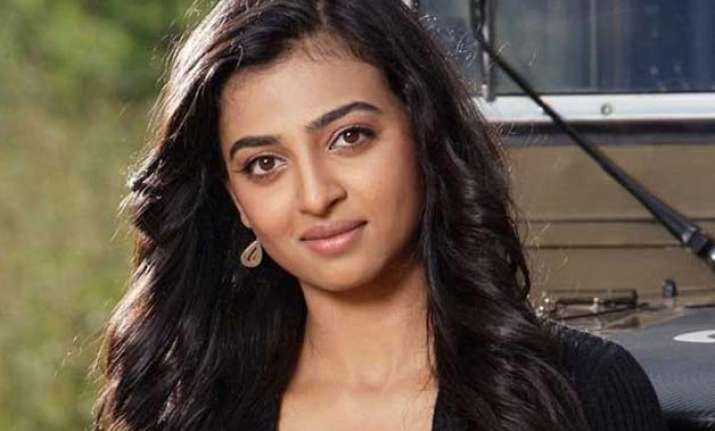 While till some time before, it was only rumoured, now it's confirm that the 'Ahalya' actress Radhika Apte will work with superstar Rajinikanth in his upcoming film.
As per the reports published in some of the leading dailies, Radhika will be doing a pivotal role in the film which is yet to be titled. Though earlier it was being speculated that Vidya Balan might do that role but now the news is confirmed that it will be performed by Radhika only.
A source was also quoted by one of the dailies saying, "Radhika Apte is on board for Rajini-Ranjith's film. Everything is finalised, and she will be officially signing on the dotted line soon".
29-years-old Apte has worked in Tamil films earlier also however, none of them performed well at the box office. However, in case of this film, the expectations are quite high as not only Rajinikanth but Ranjith is also a highly acclaimed director of Marathi cinema.
Reportedly, Rajinikanth will perform a gangster's role in the film and in the first week of August, the crew will leave for Malaysia for a month-long shoot.