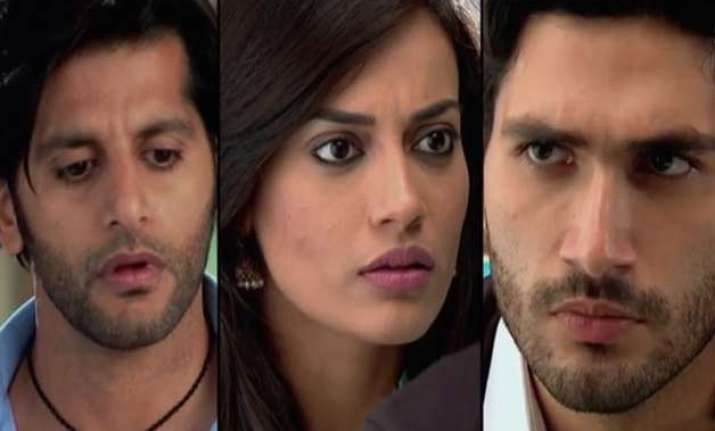 New Delhi: Viewers are going to witness a Khooni Eid in the popular TV serial Qubool Hai.
There is going to be a murder in the house. Out of Shaad, Jannat and Ahil, one person will be murdered in the upcoming episode.
Shooting this sequence was a bit difficult for Ahil as the lad had to change his shoes. At first, he was wearing mojri, which got drenched in water, so he had to wear other shoes.
Recently, love birds Aahil and Jannat got married in a twisted and suspenseful marriage sequence.  Now with the Eid approaching, the festivity is in full swing in the house.
But happiness may no longer remain the same in the coming days.
To know what happens next stay tuned for the latest telly update.