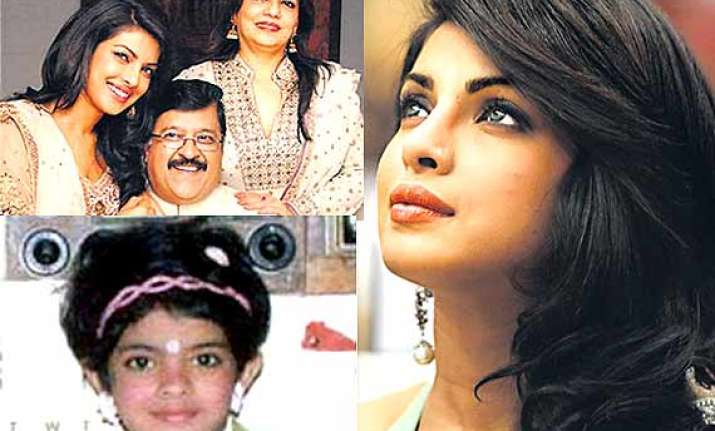 New Delhi: From being an army kid to being a victim of bullying, from being Miss World to a successful Bollywood actress and now an acclaimed singer Priyanka Chopra hasn't left anything out of her reach.
The Bollywood diva has turned 34 today. Find out more about her life, family, cinematic Journey and much more!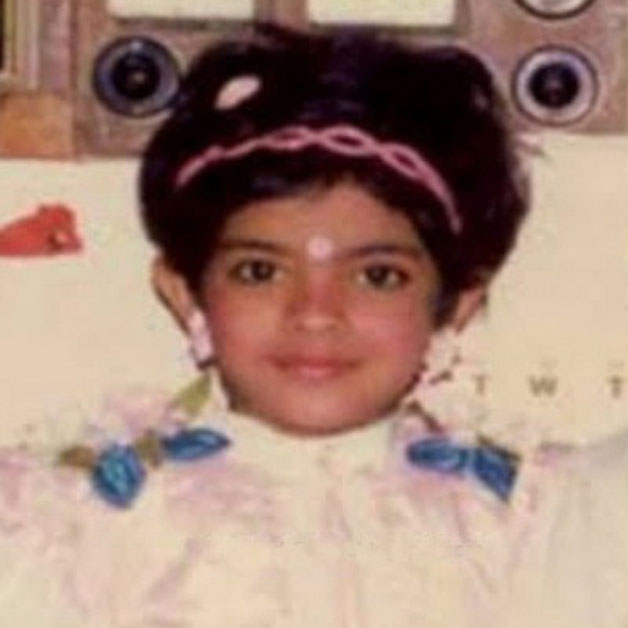 Priyanka Chopra was born to a Punjabi father Dr Ashok Chopra (Physician) and Dr Madhu Chopra (Gynaecologist) who hailed from Jharkhand on 18th July 1982 in Jamshedpur.
Both her parents are noted physicians in the Indian Army. She also has a brother; Siddharth, who is 7 years younger to her.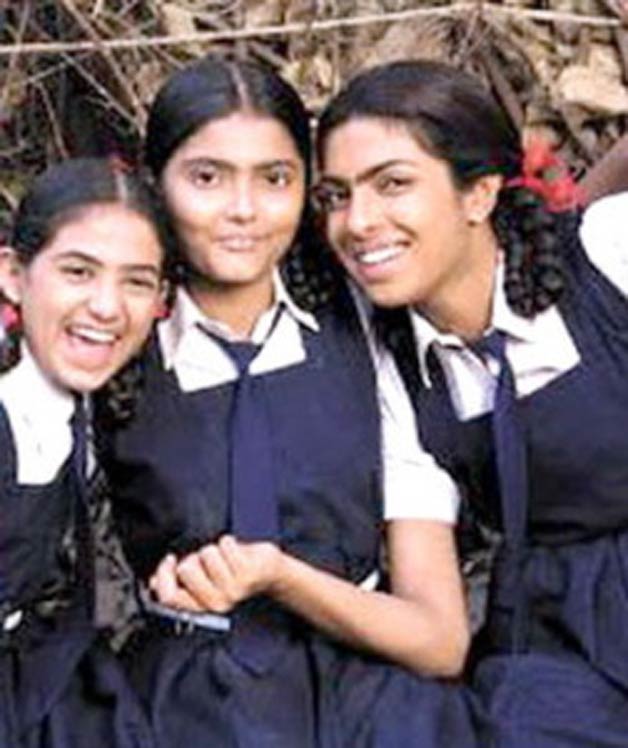 She completed her education from St. Maria Goretti College in Bareilly and La Martiniere Girls' school in Lucknow.
Due to regular posting that her parents had she lived across many places like Delhi, Pune, Lucknow, Bareilly, Ladakh, Chandigarh and Ambala.
Priyanka calls Barielly her hometown as she has many childhood memories from that place.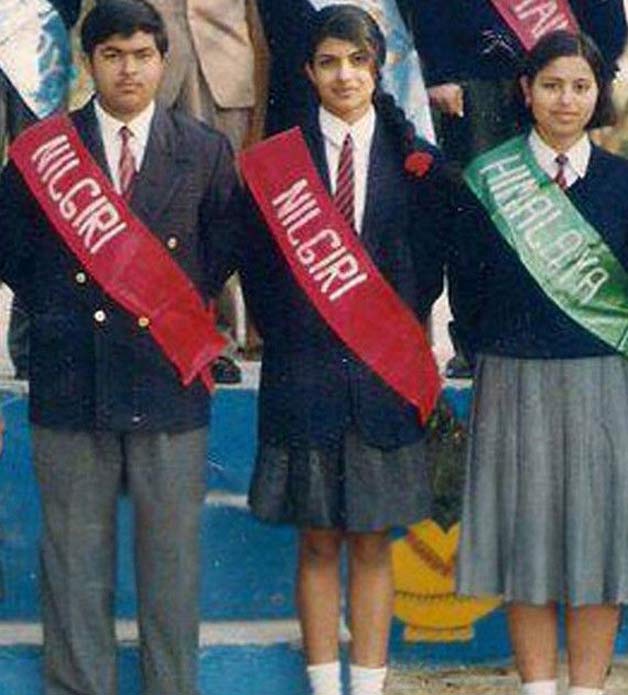 Priyanka was sent to US to stay up with her aunty at the age of 13 in order to complete her higher education.
She studied in schools across, Massachusetts, Newton, New York, Cedar Rapids, Lowa and Queens, as her aunt too had to frequently shift across cities due to her job.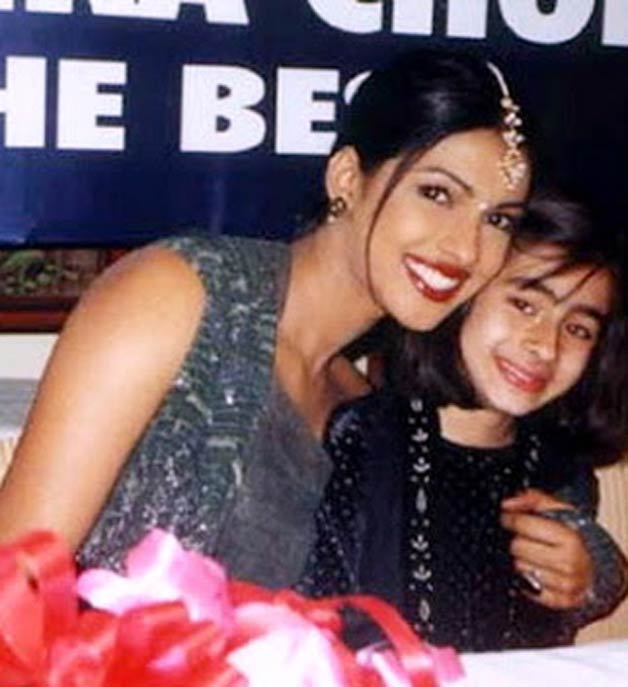 Her very early achievement was to get selected as the first and the only Indian Student at state level for the National Opus Honour Choir.
Priyanka in one of interviews revealed memories of facing bullying and racial issue.