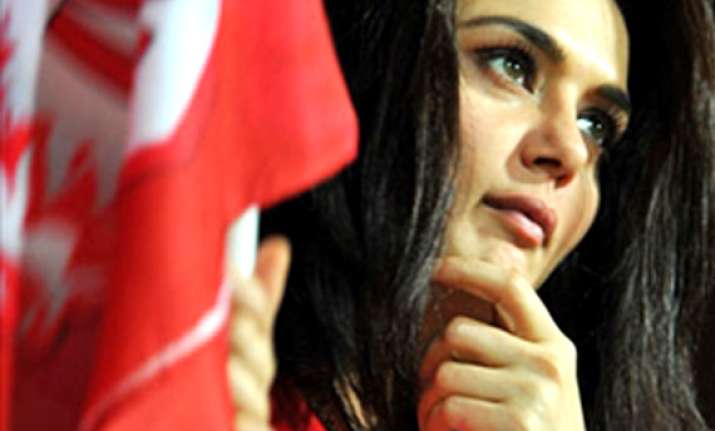 New Delhi: New Delhi: Adding a new twist in Preity Zinta's molestation case, the actress has given the name of 4 witnesses who were present at the moment when Ness Wadia allegedly abused her.
 As per the sources, one among the four is famous cricketer while the other one is son of a famous cricketer.
The rest two are famous industrialists.
Preity also added that Ness threatened her with his political connections and took the name of two famous politicians from Maharashtra. 
The Maharashtra police have once again examined all the four CCTV cameras footage and are planning to take the actress statement on the basis on evidences. 
Meanwhile, the police is yet to decide about approaching the minor son of a legendary cricketer who was sitting in the same Wankhede enclosure where Ness Wadia allegedly abused Preity Zinta during an IPL match.
 The Mumbai Police has asked the actress to appear in person and record her statement in the next one week.
On the other hand, police is even planning to take Ness's statement regarding the same.
Preity Zinta had filed a police complaint on June 12, in which she accused Wadia of molesting her inside the Wankhede stadium on May 30. 
Ness Wadia and Preity Zinta are co-owners of the IPL team, Kings XI Punjab.