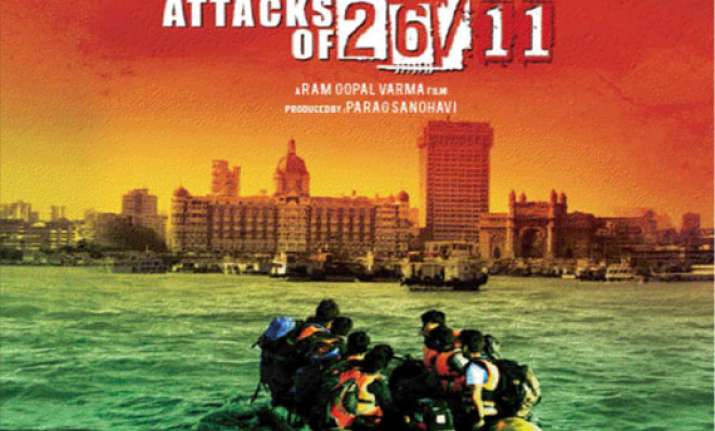 New Delhi, Mar 2: Ratings- ***
Cast- Nana Patekar, Sanjeev Jaiswal
Director- Ram Gopal Varma
The day when not only the nation but the whole world stopped under one of the most disastrous event which took place in Mumbai on 26 November 2008, is like a nightmare to many.
Replicating the whole carnage would a big responsibility for any filmmaker as wrong depiction of any event could invite strong reactions.
Director Ram Gopal Verma, mostly known for his horror and underworld gang warfare flicks has taken up the brutal attacks of 2008 with keen responsibility and has assured that none of the sentiments get hurt.