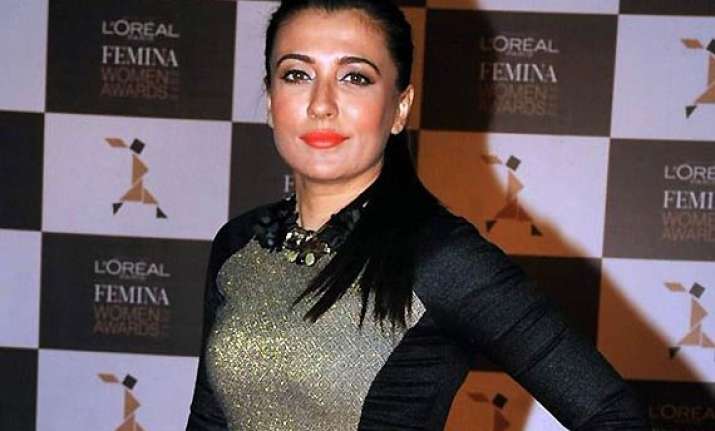 Mumbai: Popular anchor Mini Mathur is excited to host a reality show that will highlight the importance of water conservation.
"So happy to host 'Sunlight Living Challenge' for water conservation! After all, it's all about the bright future of our kids. It's a unique initiative.
"A reality show where kids and their families find fresh ideas to conserve water for their own sustainability," Mini posted on Twitter Wednesday.
"An issue that's extremely close to my heart and should be for the rest of the planet too," she added.
The former MTV video jockey is best known for hosting music reality show "Indian Idol".