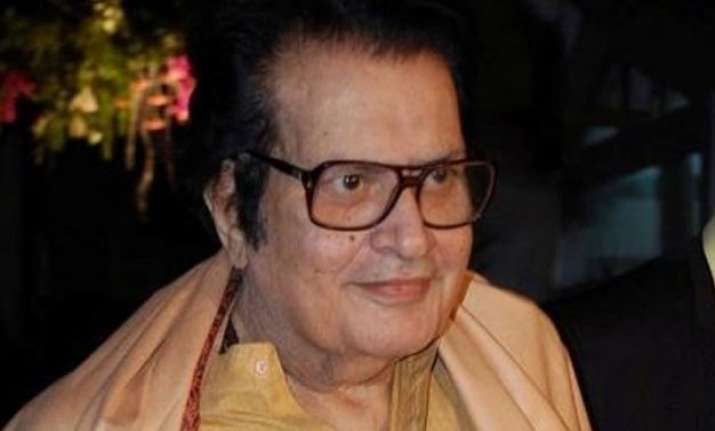 New Delhi: Veteran film actor and director Manoj Kumar will be conferred with the 47th Dadasaheb Phalke Award for the year 2015. The 78-year-old actor will be honoured with the highest recognition in Indian cinema which consists of a golden lotus, a cash prize of Rs 10 lakhs and a shawl.
MIB India tweeted on Friday "Veteran film actor Shri Manoj Kumar to be conferred Dadasaheb Phalke Award for the year 2015."
Manoj Kumar debuted in Fashion in 1957, but it went unnoticed. It was with the 1960 release Kaanch Ki Gudia, which earned him recognition.
Manoj Kumar is remembered for his films "Hariyali Aur Raasta", "Woh Kaun Thi", "Himalaya Ki God Mein", "Roti Kapda Aur Makaan", and "Kranti". He is known for acting in and directing films with patriotic themes. He has been given the nickname 'Bharat Kumar' because of his patriotic movies.
The Dadasaheb Phalke Award is conferred by the Government of India for outstanding contribution to the growth and development of Indian Cinema.
He is a recipient of the National Film Award for the film "Upkaar". In 1992, he was honoured with the Padma Shri by the government of India.
With inputs from agencies