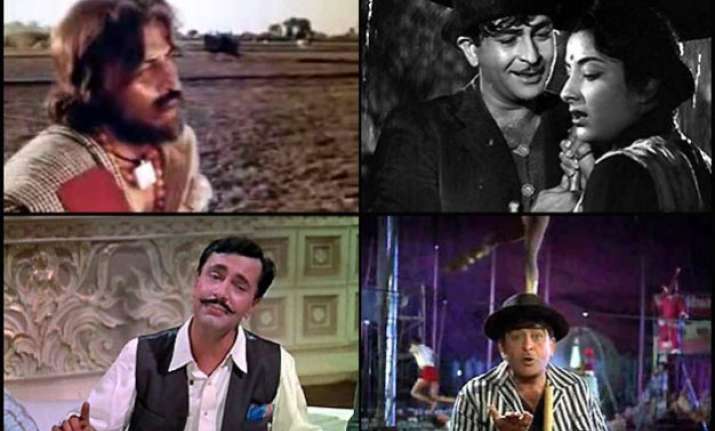 The effervescent voice would no longer be singing... Manna Dey was the soul of Bollywood music. The legendary Bollywood singer passed away earlier this morning, after suffering from prolonged illness.

His body will be kept away for last respects at Ravindra Kala Kshetra till 12 pm today. His funeral will be held at 12:45 pm.

Born on 1st of May 1919, Manna Dey was christened by his parents as Probodh Chandra Dey.  Theirs was an orthodox joint family of North Calcutta, residing in the huge ancestral house at Simla, 9 Madan Ghose Lane.

Manna Dey was popular in Bollywood for his classic themed songs.   People venerated him not only for his musical bearing but because he epitomizes a wonderful combination of melody and poetry. His stance in Indian music vindicates the axiom – the art outlives the artist.

Entire Bollywood industry woke to this heartrending news of his sudden demise. May his soul rest in peace

Here's a list of Manna Dey's top songs ever!