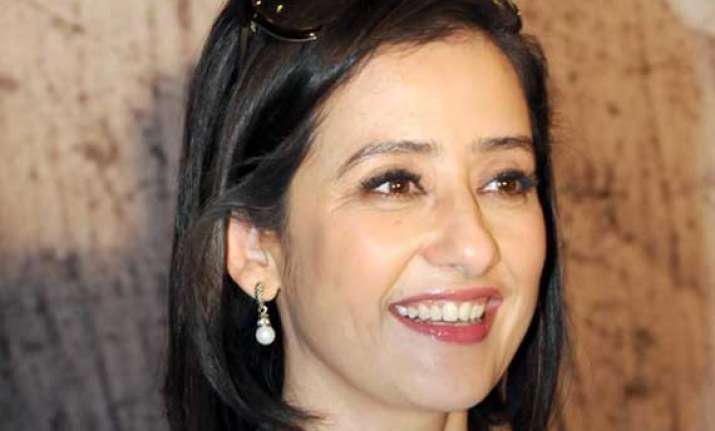 Actress Manisha Koirala might have taken a break from movies, but she is utilising her time by visiting villages in Andhra Pradesh.
She took to Twitter Monday to share a few photographs of her stay in the southern state.
When asked by actress Divya Dutta, Manisha tweeted: "Divya, was touring villages in Andhra. Just got back from Oneness University. Going back again!"
Apart from showing interest in the country's rural side, Manisha, a cancer survivor, has also been taking a keen interest in practicing yoga.