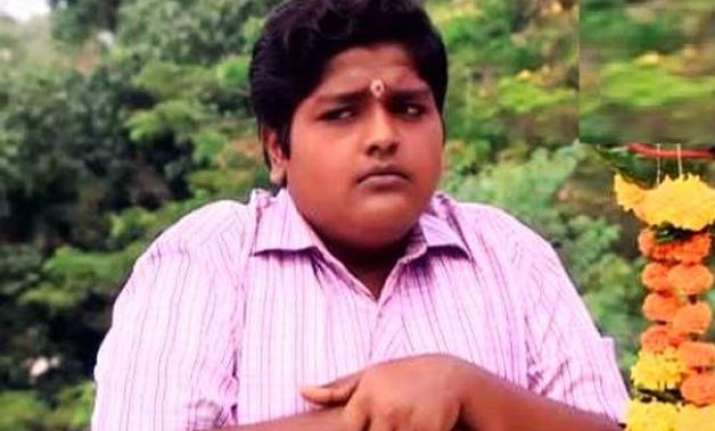 Actor Manish Vishwakarma aka Mendak Prasad from 'Chidiya Ghar' has slipped into coma after suffering severe head injuries in a bike accident on Sunday.
Manish, who is currently being treated Kokilaben Dhirubhai Ambani hospital, was also kept on ventilator till Monday.
Manish met with the accident while he was on his way to the sets of his show and was immediately rushed to the nearby hospital after which he was referred to KEM Hospital in Parel.
Actor's friend Shilpa Shinde has alleged that Manish's condition deteriorated because of the negligence of doctors at KEM hospital where Manish was not given proper treatment.
Later, Vishwakarma was shifted to Kokilaben Dhirubhai Ambani hospital.
Reportedly, despite being so punctual when Manish didn't reach the sets of 'Chidiya Ghar', a production scheduler called him for almost 25 times after, which the call was answered by a cop and he informed about the actor's accident.
Manish was hit by a car from behind while he was on his way for the shoot on his bike.