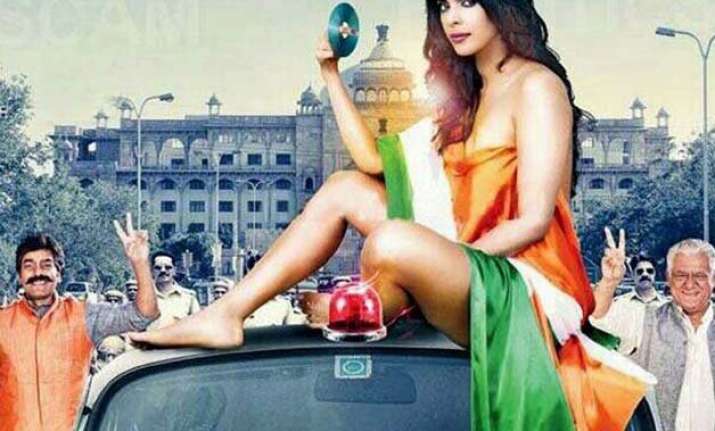 New Delhi: Bollywood bombshell Mallika Sherawat who had been all set for the release of her latest film 'Dirty Politics' will be bit upset now as the Patna High Court has banned the release of the film in the state, over some objectionable scenes.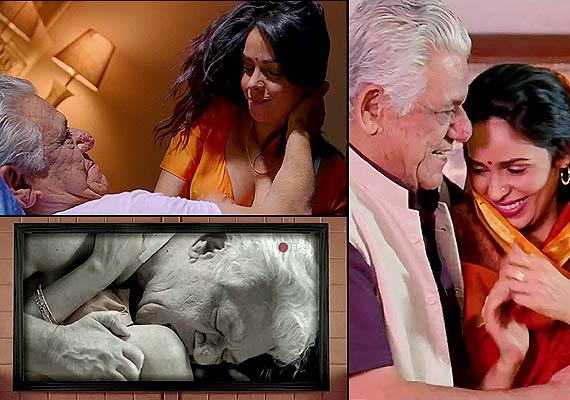 According to the reports,  a petition was filed against the film seeking a ban on the release of the film. After hearing the petition a division bench ordered authorities to impose a ban on the release of the film till the objectionable scenes were removed from the film.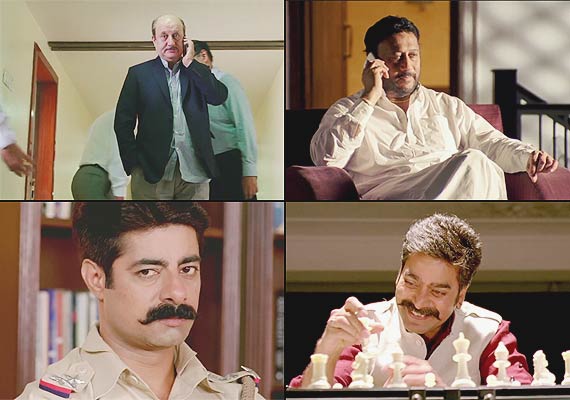 Reportedly the court has also issues a notice to Censor Board for clearing this film.
Reports suggest that the petitioner has claimed that film's lead actress Mallika Sherawat has insulted and dishonoured the national flag by draping it over her nude body.
The film that features Om Puri, Naseeruddin Shah along with Mallika Sherawat is directed by K.C. Bokadia and will be released on March 6.