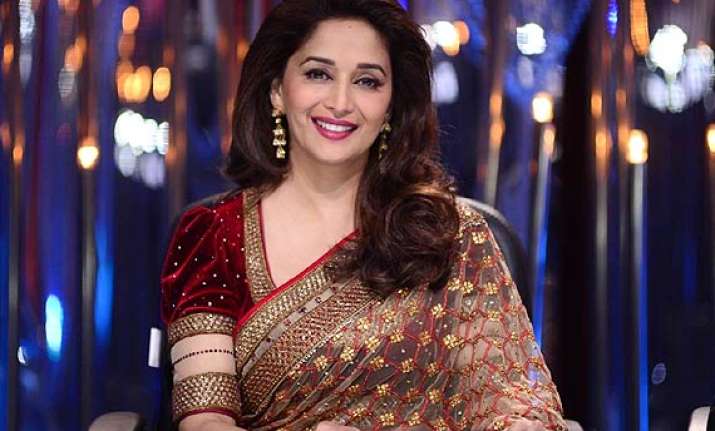 Mumbai: In the three decades that Madhuri Dixit has dedicated to entertaining Hindi film buffs, the hugely talented and enduringly beautiful actress saw herself evolve as a performer and as a person.
She feels that the new crop of artistes in filmdom comes prepared to handle the increasing "pressures" in a more organised industry.
"The industry is more organized now, but of course, there is too much pressure and people are less forgiving. The new generation is completely prepared and they are well-groomed today...that was not there before," Madhuri told IANS in an interview here.