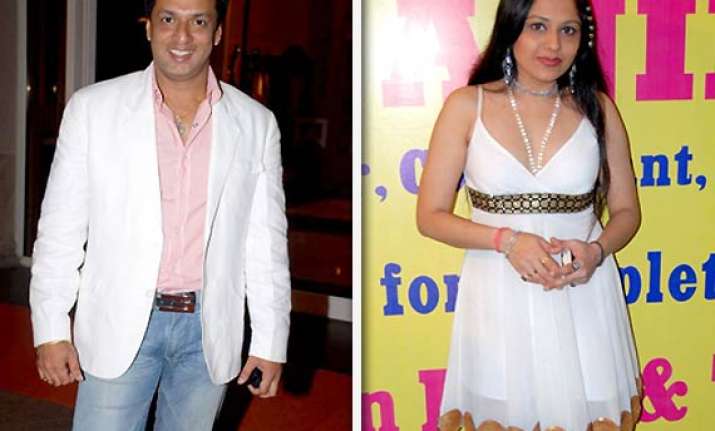 Mumbai, Nov 14: Bollywood film-maker Madhur Bhandarkar today executed a bond of Rs 30,000 before the magistrate's court, in connection with the 2004 case of rape and criminal intimidation filed by aspiring actress Preeti Jain.

Magistrate B B Pantawene of Andheri Court, while accepting the bond, asked Bhandarkar to deposit passport in the court and warned him not to attempt influencing the witnesses.

The court is expected to commit the case to sessions court for trial on November 29, said Preeti's lawyer Sushan Kunjuraman.

In a related development, the Bombay High Court, hearing appeal filed by the flim-maker against lower court's initiation of process against him in the rape case, issued notice to Preeti and the prosecution. They have to file replies by December 5.

In the magistrate's court this morning, as Bhandarkar did not appear, Preeti's lawyer urged the court to issue non-bailable warrant against him. However, Bhandarkar arrived later, and produced a copy of anticipatory bail obtained by him seven years ago. The Court then asked him to furnish a bond.

On September 19 this year, the magistrate had taken cognisance of Preeti's complaint, and issued process against Bhandarkar after observing that prima facie a case was made out. He has challenged the order before Bombay High Court.  In 2004, Preeti had approached Versova police, accusing Bhandarkar of rape.

According to her, Bhandarkar promised to marry her and to give her roles in his films, but later he went back on his promise.