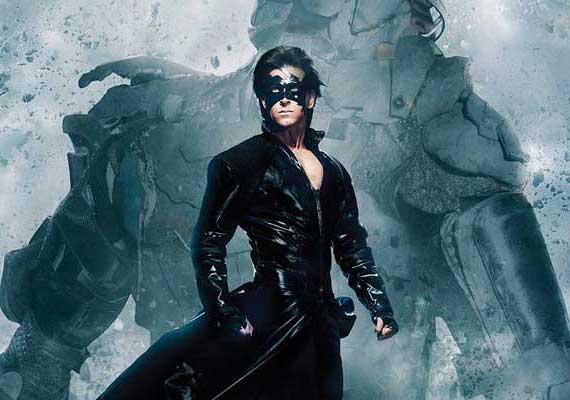 New Delhi: Here's a good new for 'Krrish 3' fans. The director of the flick Rakesh Roshan has decided to release the sc-fi action drama three days prior to its initial release.
Krrish 3 starring Hrithik Roshan and
Priyanka Chopra
was set for November 4th (Monday) release.  But seems like Rakesh Roshan doesn't want to let weekend go waste and so has preponed the release date to November 1st (Friday).
Film trade analyst Komal Nahat tweeted, "Very right decision taken by Rakesh Roshan. #Krrish3 will hit screens on Friday (Nov. 1), AND NOT Monday (Nov. 4) as originally planned."
Krrish 3 also stars Vivek Oberoi and
Kangana Ranaut
in the negative role.