Follow us on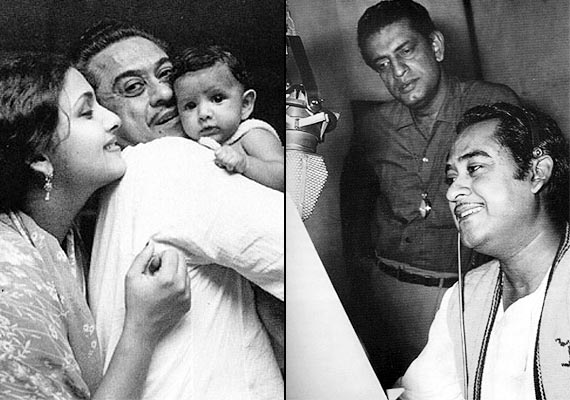 Kishore Kumar's name is synonymous with the effervescent melodies that Bollywood has always cherished and the audience has always loved.
A versatile personality in its true sense, Kishore Kumar was a singer, composer, scriptwriter, actor, filmmaker and even a song writer. His unique way of singing, including that ever-so-popular yodeling, is still one of the most celebrated in the Indian music industry.
While he portrayed himself as a man with a colourful personality, deep inside he was considered to be a silent soul.
Kishore Da, as he was popularly known in the industry, was the voice of evergreen Dev Anand and superstar Rajesh Khanna.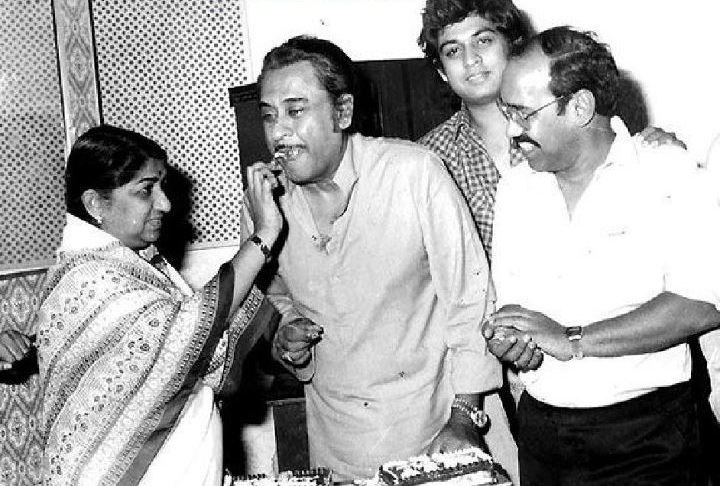 The voice behind most of the brilliant songs of the golden era of the industry, Kishore Kumar brought the singing alive through his songs. Hindi film songs were already a rage worldwide but the man gave life to them.
Whether it is the sensuous 'Roop tera mastana,' romantic 'Pal pal dil ke paas,' energetic 'Mere sapnon ki rani,' refreshing 'Hume tumse pyar kitna,' funny 'Mere samne wali khidki mein,' or unique 'Aake sidhi lagi dil pe jaise katariya,' all the songs set a milestone for all others to conquer in order to excel in the field of music.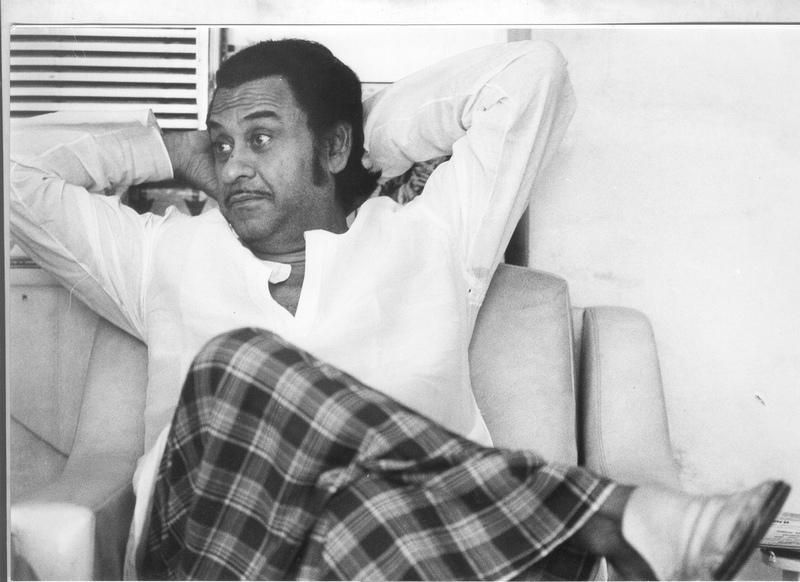 Despite suffering a series of failed relationships as three of his marriages didn't go well, he remained stuck to singing and music and also tried his hand at acting.
He was first married to Ruma who left him soon to find work and a new husband in Calcutta, now Kolkata.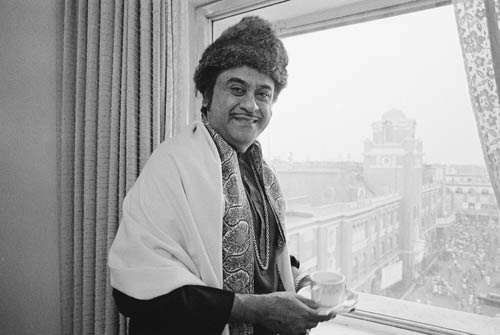 His second wife, Madhubala, who also happened to be an acclaimed actress passed away after falling ill for nine months. The third wife, Yogeeta, left him on his birthday itself, i.e. 4th August, 1978.
And it was only through his fourth wife, Leena, that he found solace and enjoyed his marital life.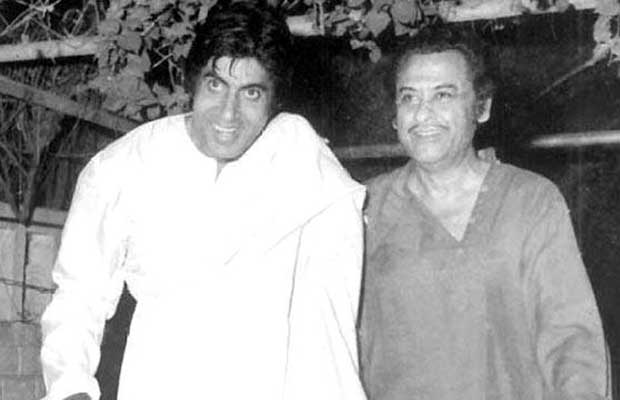 Not many know that Mrs. Indira Gandhi sent 'feelers' to him to sing for her 20-point plan during the Emergency period, but he refused and even showed a bit of aggression. Such an act by the singer made then I&B minister, V C Shukla, upset and he had to face a ban on All India Radio.
Apart from all his memorable musical offerings, he is also remembered for his brilliant comic appearances on screen through films like Chalti Ka Naam Gaadi (1958), Jhumroo (1961), Half Ticket (1962), Manmauji (1962), Padosan (1968) and many more.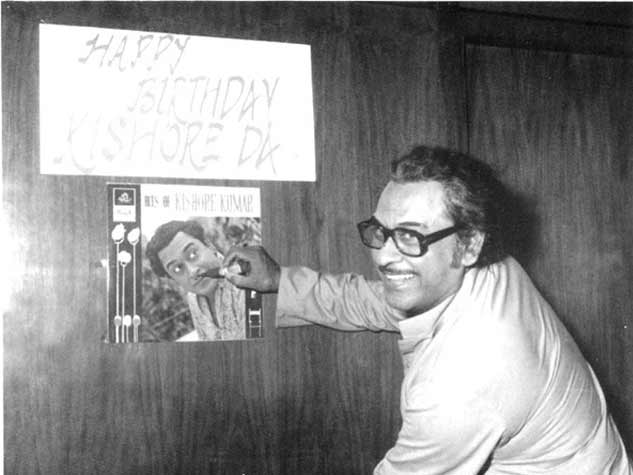 Though he proved to be a great actor too, it was his singing that made him a person with an unmatchable aura, a man with such brilliant talent that he spilled emotions, love, energy and connection to each line he had given his voice to.
Zindagi ek safar hai suhana, yaha kal kya ho kisne jana…there are many such great lines sung by the maestro. Be it any musical show or event, no reference to music is complete without his mention.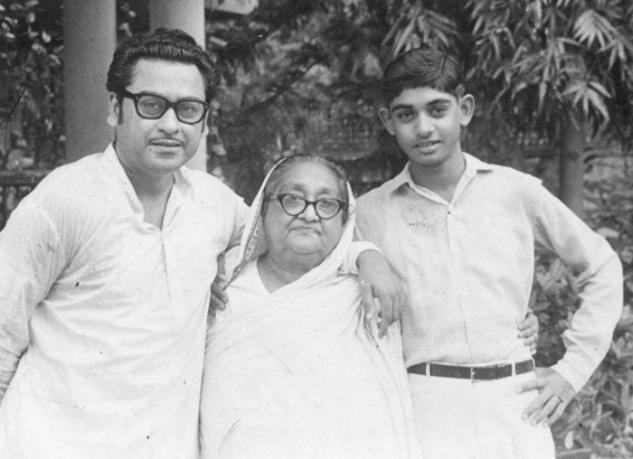 His songs shaped the Hindi film industry and gave a definition to actors like Rajesh Khanna, Dev Anand, Amitabh Bachchan, Shashi Kapoor, Vinod Khanna amongst many other highly renowned ones.
Kishore Kumar passed away in the year 1987 on his brother Ashok Kumar's birthday on October 13. The entire nation silently mourned his death.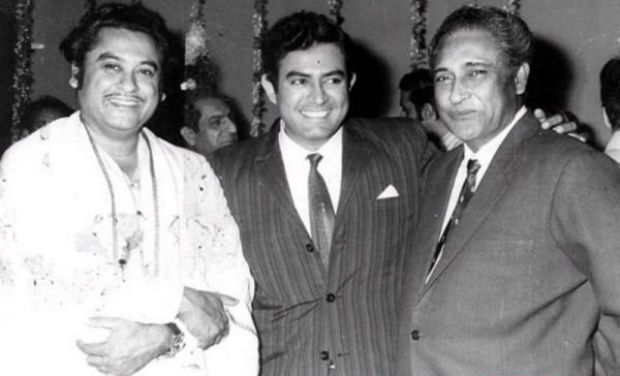 A man who brought Bollywood to life, made music an enjoyable, relatable phenomenon and injected a whole gamut of emotions in Bollywood music is still alive in myriads of hearts that beat for Indian cinema.
On his 87th birth anniversary, we wish his invaluable offerings to the Hindi film industry stay vibrant forever and we continue to enjoy his ever-so-pleasant creations like, 'zindagi ka safar, hai ye kaisa safar, koi samjha nahi, koi jana nahi.'