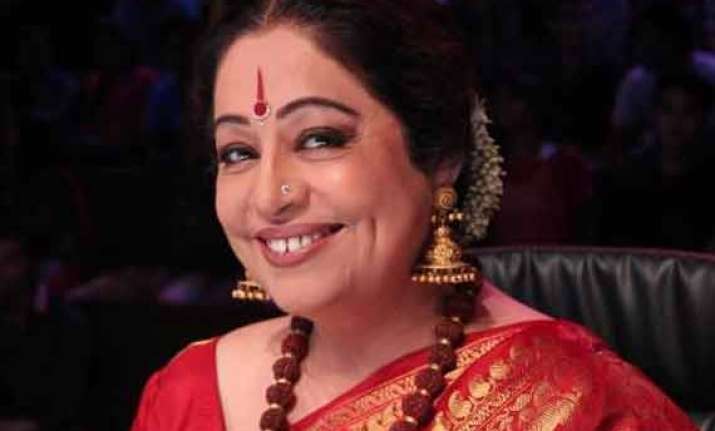 Shillong: Noted actor Kirron Kher today criticised racial discrimination against people from the northeastern region and advised them to learn to communicate in Hindi if they want to be successful in mainstream cinemas. 
"I would like to tell the whole world please do not judge our beautiful children (hailing from the northeastern region) by your own silly, narrow standards. Let them blossom, give them respect and dignity and a right to live in peace and harmony with all of us anywhere in this great country," Kher said today during an interaction at the ongoing Indian Panorama film festival here.
She emphasised on the need for people from the region to communicate in Hindi to achieve success in mainstream Indian cinemas.
"It's a great loss that we don't have so many people from here, which we would love to have," Kher said.  
"Pursue your dreams with passion and integrity and I can assure you that hailing from the northeast will not be a barrier," she said, recollecting her childhood days spent in the region owing to her father being an Army officer posted in various parts of the region.