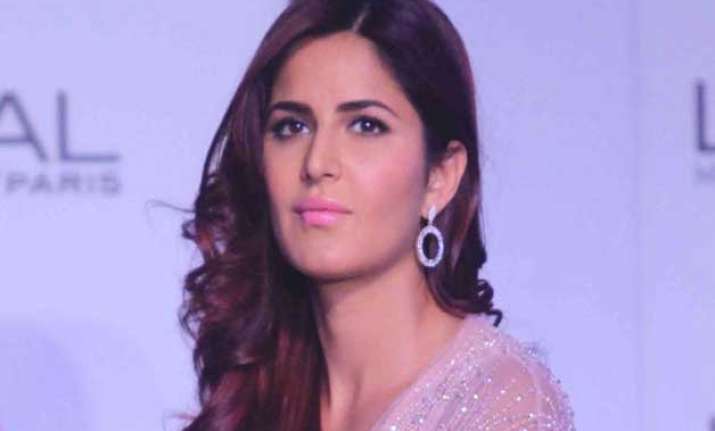 New Delhi: It's not easy to be an actor. There are many experiences in the roller coaster journey – some that make you better than what you are and others that mar you as an actor.
Katrina Kaif had an experience of the second kind on the sets of 'Phantom' while she was shooting the climax scene.
The scene which was shot in the crowded Malerkotla of Punjab, where a Pakistani village was recreated by the director Kabir Khan for the movie, had to see Katrina showing some powerful and charged reactions on her face.
As mentioned in a leading daily, in the climax scene of the film, which was an emotional one, Katrina was to run into the camera and on seeing something she was supposed to show some powerful and charged up facial expressions. She was supposed to be emotional and tense at that point.
ALSO READ: Katrina Kaif opens up on her live-in relationship with Ranbir and more!
"But the crowd around us kept saying funny things, were laughing and calling me names all through", said Katrina who had to be strong and focused to finally come up with the expected shot amidst the "rowdy yet sweet" crowd of the area.
She added: "It was a very emotional and serious point in the film and it was not meant to be funny at all. There were thousands of people hooting in my direct eyeline and it was impossible to concentrate."
She further shared how the unit's shooting schedule in London also gave her a similar experience. She said, "As an actor it's hard to focus when the crowd around you is hooting and making funny faces. I loved shooting in Lebanon as there was no one around. We got to create our own ambience."
The film starring Saif Ali Khan opposite Katrina will release on August 28.