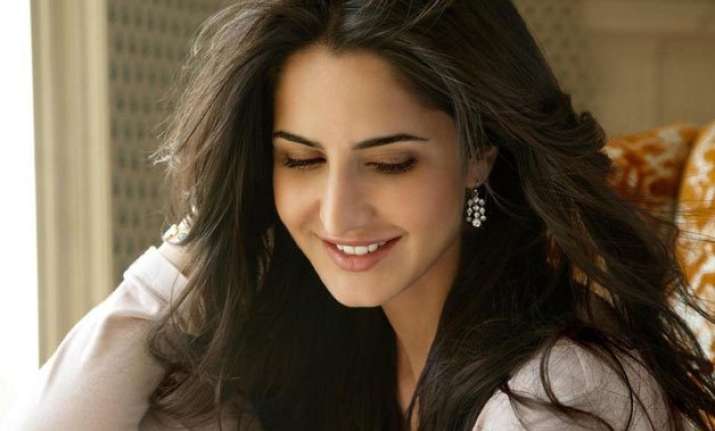 New Delhi: Ahead of the release of 'Phantom' on 28th August, Bollywood beauty Katrina Kaif has opened up on her relationship with boyfriend Ranbir Kapoor, her work and the comparisons with her contemporaries in B-town.
Spotted last in 'Bang Bang', an October 2014 release, the gorgeous lady had a lot to say about how she doesn't identify only as Ranbir Kapoor's girlfriend and how she shares a healthy equation with her contemporaries and feels inspired by the woman-oriented roles done by them.
Kaif opened up on why her personal life has taken centre stage. She gave only two big hits in the last two years (Dhoom 3 and Bang Bang) and said that she was questioned more about her personal life since her work took a back seat. She also sees this as the reason for losing some good woman-oriented roles which were eventually grabbed by other leading actresses like Kangana Ranaut, Vidya Balan and Deepika Padukone.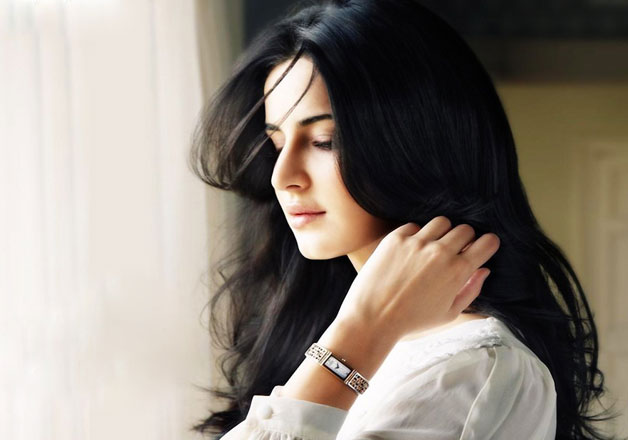 She said she enjoyed watching Tanu Weds Manu Returns. "It's too much fun; it inspires you," she exclaimed and also confessed that if she got the opportunity, she would like to work in similar roles.
Talking about the rumours of her barging in uninvited at the Tamasha wrap-up party and giving cold stares to Deepika, she mocked the origins of such news. She said, that "we are not silly people to behave in such a manner."
On her live-in relationship with beau Ranbir Kapoor, she gave an inspiring message, saying "Every woman – no matter what industry you're in – you have to learn to balance your life."
In this case, she mentioned that she draws inspiration from Sheryl Sandberg's book, Lean In: Women, Work, and the Will to Lead.
After 'Phantom', she has Fitoor and Jagga Jasoos lined up for next year.