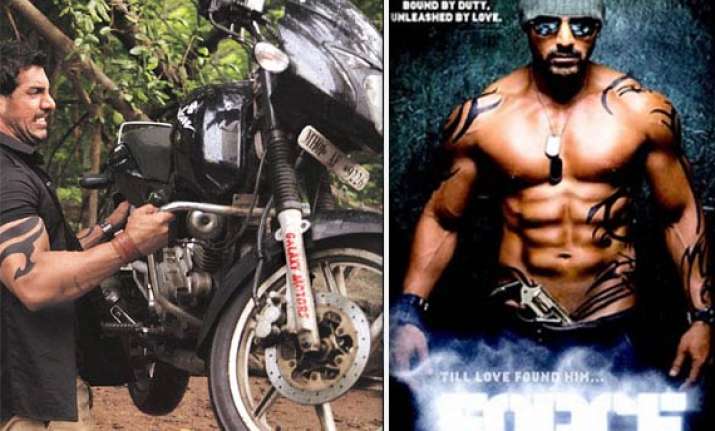 Mumbai, Aug 8: Hollywood stunt director J J Perry is pretty impressed with John Abraham's physique and fitness, says a media report.

The report said John had received a call from Perry, the Hollywood stunt director who has trained the likes of Gerard Butler, Sylvester Stallone and Hugh Jackman.

Perry is said to have got in touch with John's producer friends in LA and conveyed that he is pretty impressed with the actor's physique and fitness. What's more, he has even expressed his desire to train John.

It all started when talks about a Hollywood film having an Indian actor started circulating around and John's producer friend suggested his name to the concerned parties.

John's macho look in 'Force' is already creating waves. The actor said to have taken nearly eight months to build his physique and get into perfect shape for the movie. And now when John is going to train under Jerry, the actor is definitely going to get a boost in his profile.