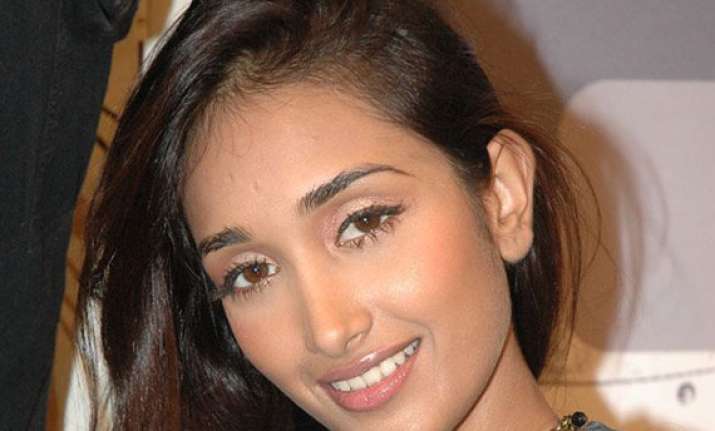 Mumbai, June 13: In the latest revelation about Jiah Khan's case, a three-doctor team has handed over the detailed postmortem report to Mumbai Police which reveals how Jiah hanged herself to death on June 3  in her apartment.
According to reports there were some spots of scratch near Jiah's neck and chin, while a black coloured spot was found encircling Jiah's neck.
Moreover, it was also speculated that Jiah  must have been drunk before committing suicide but in the reports no such alcoholic or intoxicated elements were found in her stomach. The report says, the actress committed suicide between 11.20 PM and 11.25 PM on 3rd of June.
Mumbai Police also revealed that the actress had undergone an abortion through pills and the doctor knew Jiah and her boyfriend Suraj Pancholi.
"The abortion was conducted in the first two months of this year through pills. We have recorded the doctor's statement", a police officer confirmed the news and told a leading daily.
Suraj Pancholi is presently in police custody on charge of abetting suicide.