Follow us on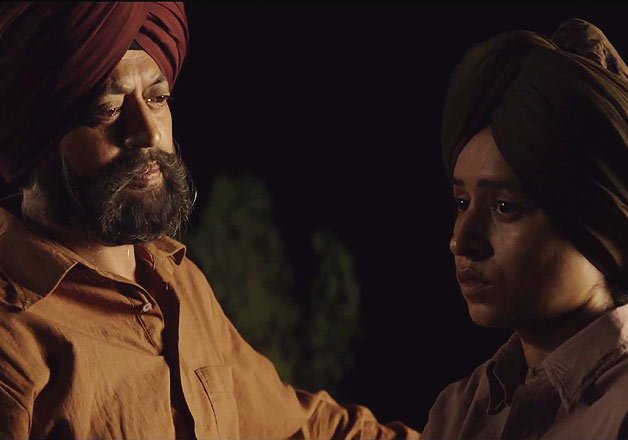 New Delhi: Varun Dhawan's 'Badlapur' might no longer be enjoying a free territory at box office. Giving a tough competition to the film is Irrfan Khan starrer 'Qissa' that has already garnered several critically acclaimed reviews around the world.
Releasing in India on February 20, 'Qissa' holds its significance in its great performances and a powerful storyline.
While it's irrelevant to mention how stupendous Irrfan Khan would be with his character in the film, the other performers namely Tisca Chopra, Tillotama Shome and Rasika Duggal seem to be carving their own shells of brilliance in the film.
'Qissa' deals with the story of Umber Singh who migrates to Punjab after 1947 partition. And though his will of setting up a new world for himself and his family wins him over every hurdle, it is his desire of having a boy that leads him towards menace.
In order to satiate his passion for having a boy, he raises his fourth daughter as son and raves each moment in bringing the girl up until he lets her to marry another girl and circumstances changes.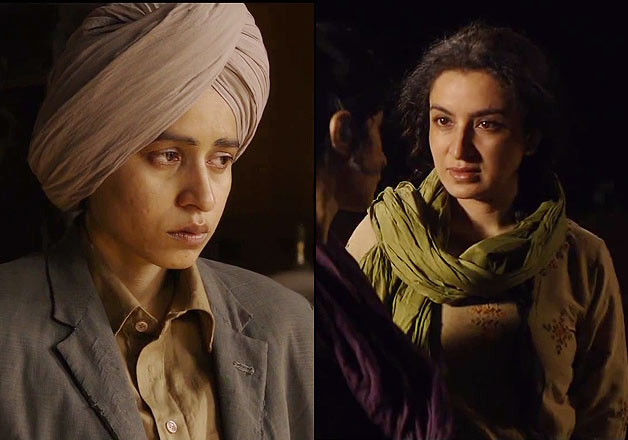 The girl who cross dresses as a boy starts facing troubles while treating herself as man and not knowing how being a woman means, as against her body.
A few stances with deep dialogues taken by the actors are sure to leave you awe-struck let alone great performances. While the story definitely seems engaging, 'Qissa' will scorch your wit to the extent that you would start feeling the portrayal of human emotions conveyed so strongly in the film.
On the other hand, while Varun Dhawan with his 'Badlapur' has been expected to give the ebst of his career in Bollywood so far, the film also stars Nawazuddin Siddqui as a gruesome villain.
Watch the astounding trailer of Irrfan Khan starrer 'Qissa' here…
The film has been widely received well at various national and international platforms. It has won the Netpac Award for World or International Asian Film in the Contemporary World Cinema section at the 2013 Toronto International Film Festival.
'Qissa' is directed by Anup Singh and can call for a great box office clash for 'Badlapur' if not commercially but critically for sure.