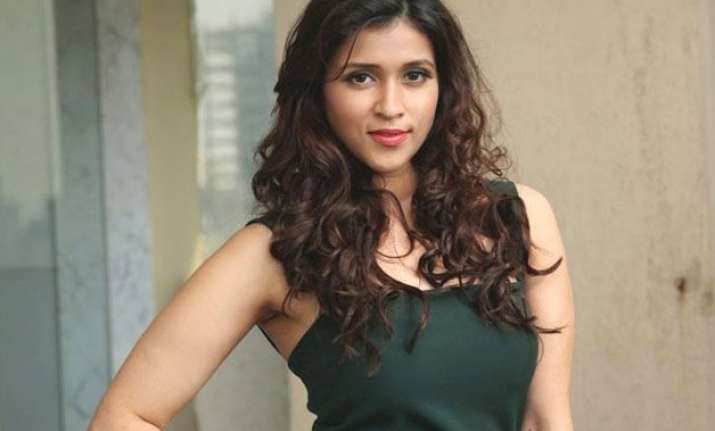 Mumbai: Actress Mannara Chopra, who featured in the 2014 movie "Zid", says being a part of the film industry is not a struggle for those who work hard.
Mannara, who's the cousin of National Award winning actress Priyanka Chopra, said: "It's never been a struggle because I feel that in this industry, if you work very hard, there is no struggle for anyone. Mumbai is a city where everyone is running for work, and there is enough work for everyone."
Mannara gained attention in a cute and bubbly avatar in a popular advertisement with jingles composed by Amit Trivedi. She then made her Hindi film debut with the film "Zid", which saw her in a bold avatar.
About starting her career with a film replete with skin show, she said: "I'm very proud of whatever I do in my life. At the end of the day, you should be appreciated for the work you do and even today when someone watches it on YouTube, they say that the girl's work was very good.
"So I'm very happy about the fact that it was my first movie - a very difficult role."
Mannara said that she is currently working in three to four films.
"They are different kind of roles and I'm proud of each one of them. I just hope that once people are going to watch it, they appreciate it," the actress said.