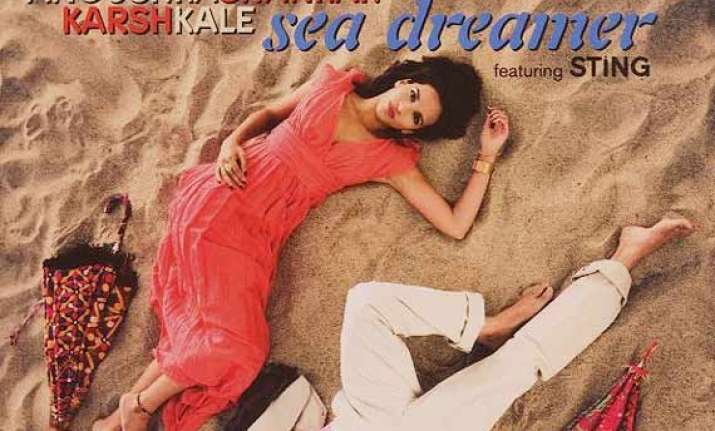 Mumbai: Rock legend Gordon Matthew Thomas Summer, better known as Sting, has teamed up with sitarist Anoushka Shankar to create a song inspired by the film "Bhopal: A Prayer For Rain", about the 1984 Bhopal gas tragedy.
"Sting was very moved by the film and offered to compose a song after it was ready. The song is now being added to the film," said a source.
When contacted, the film's director Ravi Kumar said: "Yes, Sting and Anoushka Shankar are doing a song for my film."
"Bhopal: A Prayer For Rain" stars Hollywood stalwart Martin Sheen, who is expected to be in India, for the film's release in December.