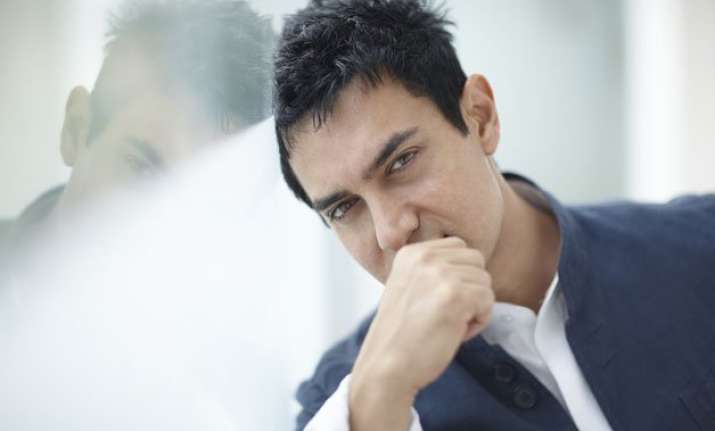 Mumbai:Superstar Aamir Khan is turning 50 on Saturday but feels he's stuck at being "18". Looking back at his over 25-year-old career, he says he's grateful for the opportunities he has got.
At a pre-birthday celebration with mediapersons here on Friday, Aamir said: "Fifty is just a number for me. As far as age is concerned, it is stuck in our minds. When one becomes an adult, they feel 'I am mature', but most people get stuck at an age. I still feel like 18."
The actor, who has regaled audiences with romantic, action and comedy roles galore, says he feels "very privileged and happy" to look back at his career.
"I'm thankful that in my (over) 25 years of career, I've done work that I have enjoyed. Very few people get this opportunity and I'm grateful for that," he said.