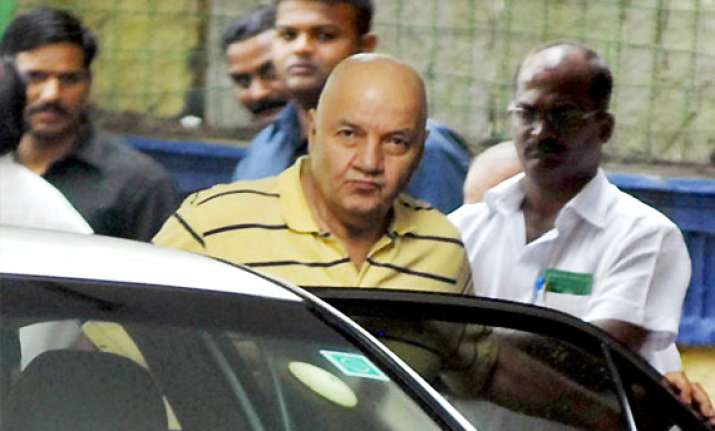 Jaipur, Jan 3: Actor Prem Chopra is among five persons against whom an FIR has been lodged here for allegedly cheating a man in the name of role in a film, police said today.

The case was lodged yesterday with Subhash Chowk police station on directives of a local court, they said.

Wasim Khan alleged in the complaint that the accused promised him a role in their film and took Rs 3.5 lakh from him in February last year.

Khan said he never got the role and his money was not returned.

The police said the matter was under investigation.