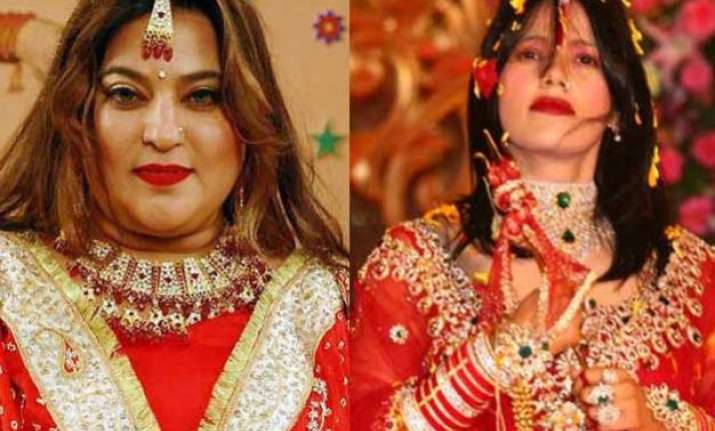 New Delhi: In a latest twist, TV actress Dolly Bindra has filed a police complaint against Radhe Maa alleging she has life threat from the self-styled godwoman.
The actress in her written complaint said that she is receiving life threatening calls and messages from various unknown numbers.
She also claims to have the phone recordings of threat calls and assured to present the same when required by the police.
Dolly Bindra, who was once a devotee of Radhe Maa, has sought police protection for herself and her family from the self-proclaimed godwoman.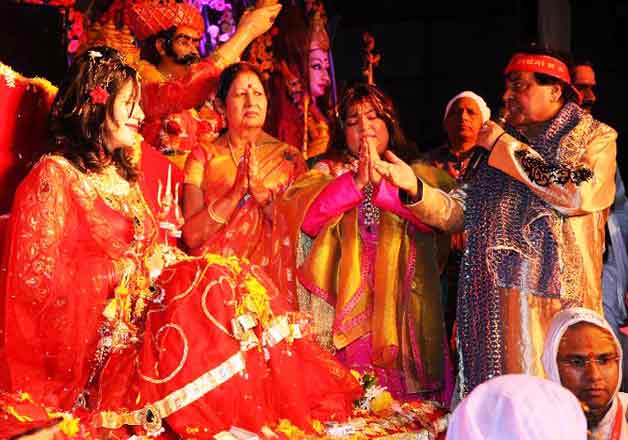 Here is the copy of her complaint: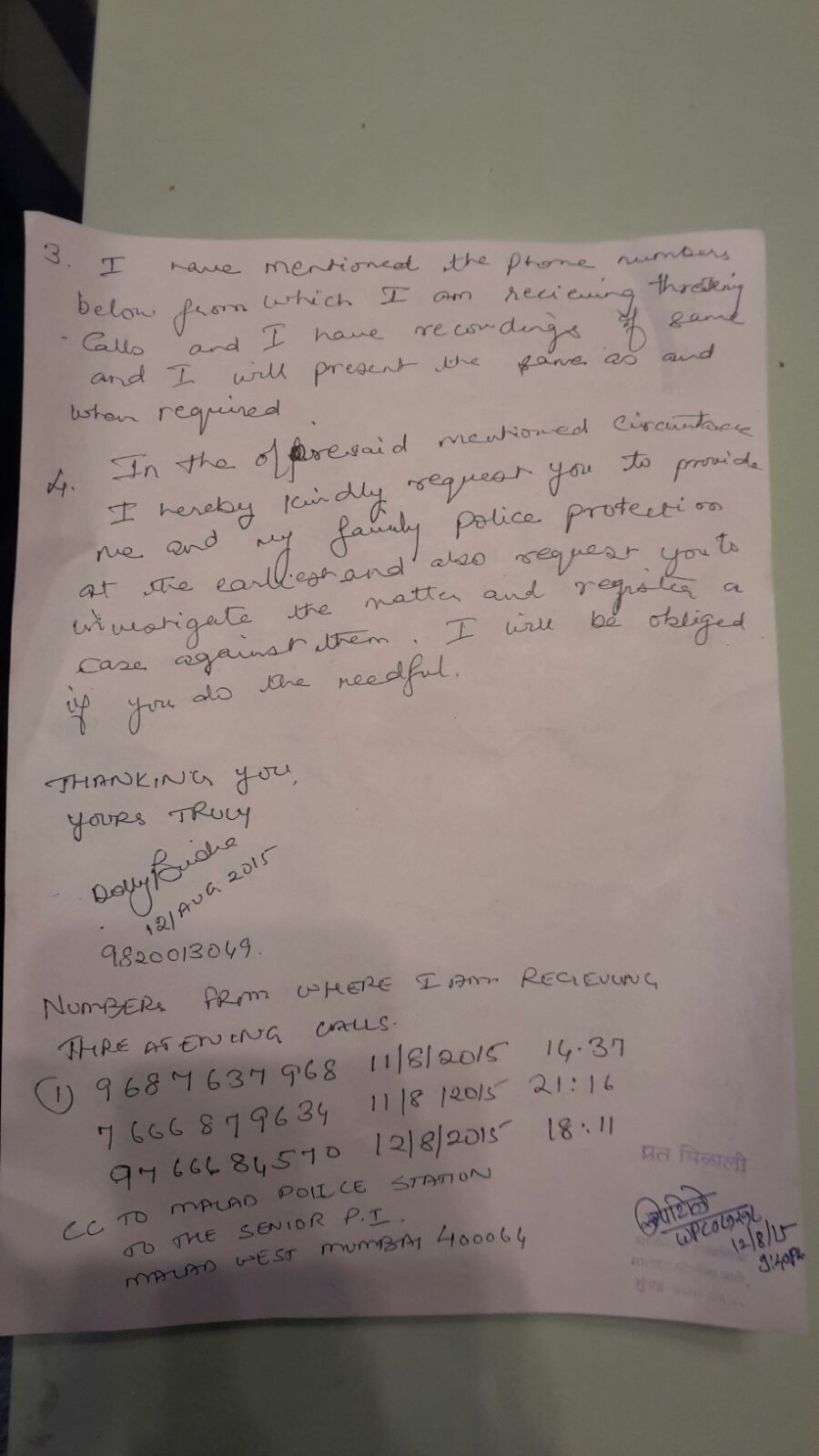 Earlier in the day, Bollywood producer Ranjeet Sharma claimed that the controversial godwoman Radhe Maa, once upon a time, was in a romantic relationship with him.
"Radhe Maa had expressed her desire to make her debut in Bollywood as an item-girl," Sharma claimed.
Last week, an FIR was registered against Radhe Maa and others after a woman accused them of "mental and physical harassment for dowry.
Radhe Maa aka Sukhvinder Kaur also grabbed headlines after her photos in mini skirt went viral on the social media.
Several other complaints against self-styled godwoman have also been filed in different cities including one at Mumbai's suburban Borivali police station today for promoting superstition.